Recommended ages: 4 years and up
Mother's Day is coming! It's a special day each year in which our kids and spouse can shower us with a little extra love and appreciation. What better way is there to celebrate than with a shared book? When it came time to decide on a book about mothers, 'Love you Forever' by Robert Munsch was the first thing that came to mind, but I hesitated thinking it was a bit too obvious. It must be a book that all mothers have already read to their kiddos while silently sobbing! I posed the question to the Facebook group, 'What's your favorite book about moms?' and the overwhelming answer was this one. It seems that every Mom loves a good reminder of how fast our kids are growing and maybe even the opportunity to cry about how bittersweet parenting is. The book starts with a mom rocking her baby to sleep and singing a sweet lullaby. Her baby grows into a boy, and then a teenager and then a man, and the mom never stops rocking her baby and singing him her sweet lullaby. This book tugs at all the heartstrings, and sometimes a good tug is exactly what our mommy hearts need.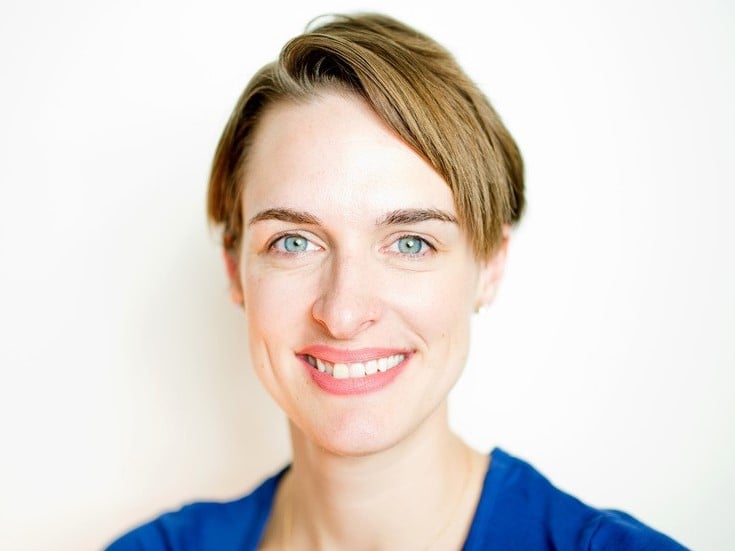 Kayla is a wife, mother and beach-loving book reader. She's a family photographer over at Kayla Rochelle Photography, and organizer of the Facebook group, Little One's Literary Review. Her love of good books started as a child and only grew with the birth of her own daughters. Kayla's got an undying love of children's books with gorgeous illustrations and moral lessons.
Related articles:
Macaroni Kid Lower Manhattan is the family fun go-to source for the latest and most comprehensive information in our area. Subscribe for FREE today and receive a one-year free parenting magazine subscription on us!