With the ongoing pandemic and inflation on the way, all of us are seeing our bills go up. These increases add up at the end of the month.
What if I told you that you could install a simple app on your browser or phone to save money every time you shop? Check out Ibotta, a free online app that allows you to earn cash back on groceries and other purchases by uploading your receipts.
It takes less than a minute to install the Ibotta extension on your browser or to download the app. Simply shop as you normally do, and voila! – earn cashback on all eligible purchases. Once I downloaded the app, they kickstarted the program with a $5 Back To School bonus for me! When you are ready to withdraw, it's a simple transfer to your Paypal or bank account.
Downloading the app and browser extension
Downloading the app was extremely simple. As I do most of my shopping on my laptop, I downloaded the browser extension by adding a few basic details on the Ibotta site.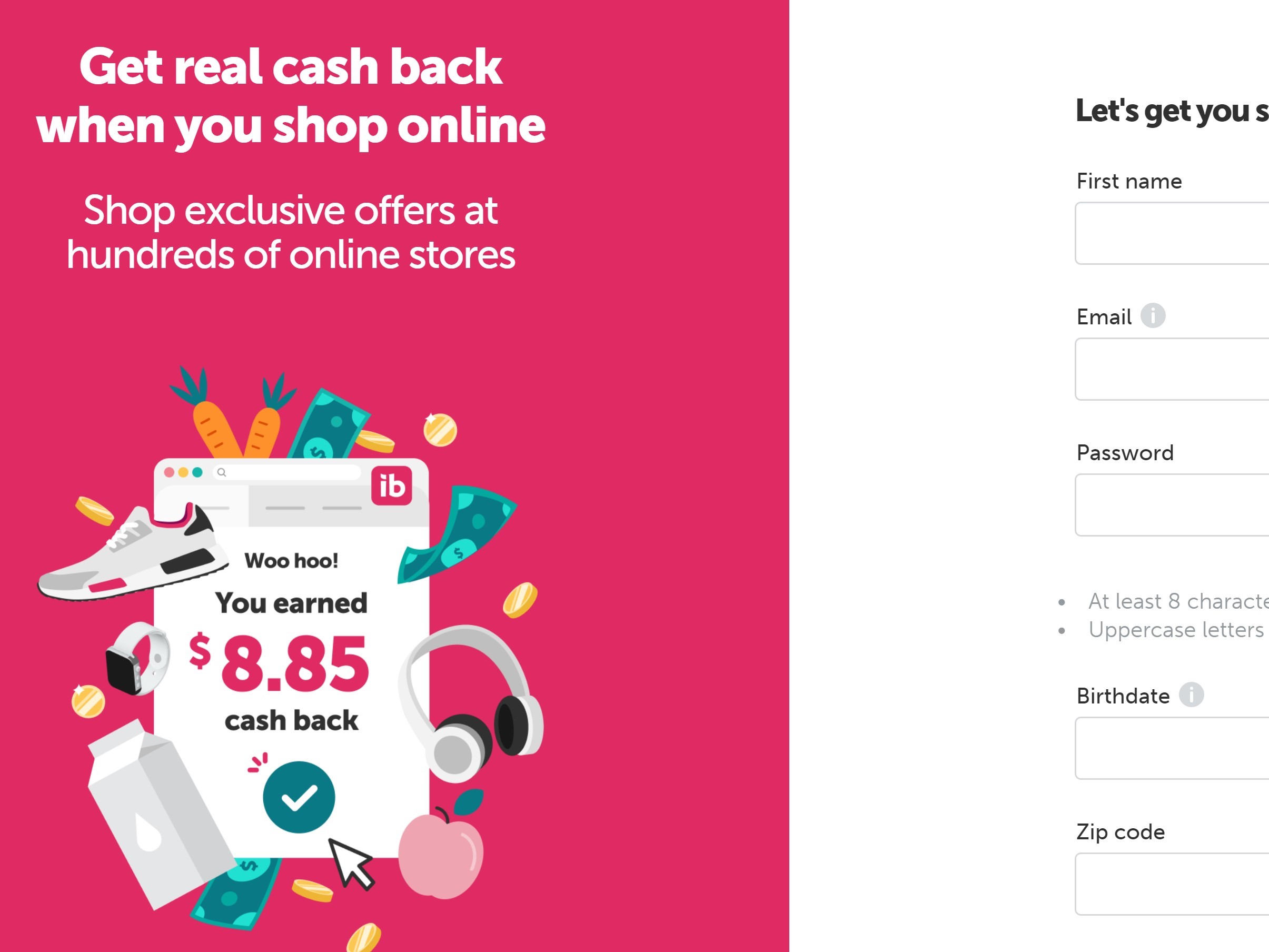 Ibotta partners with hundreds of retailers, restaurants, grocery stores, home improvement centers, pharmacies, liquor shops, and more.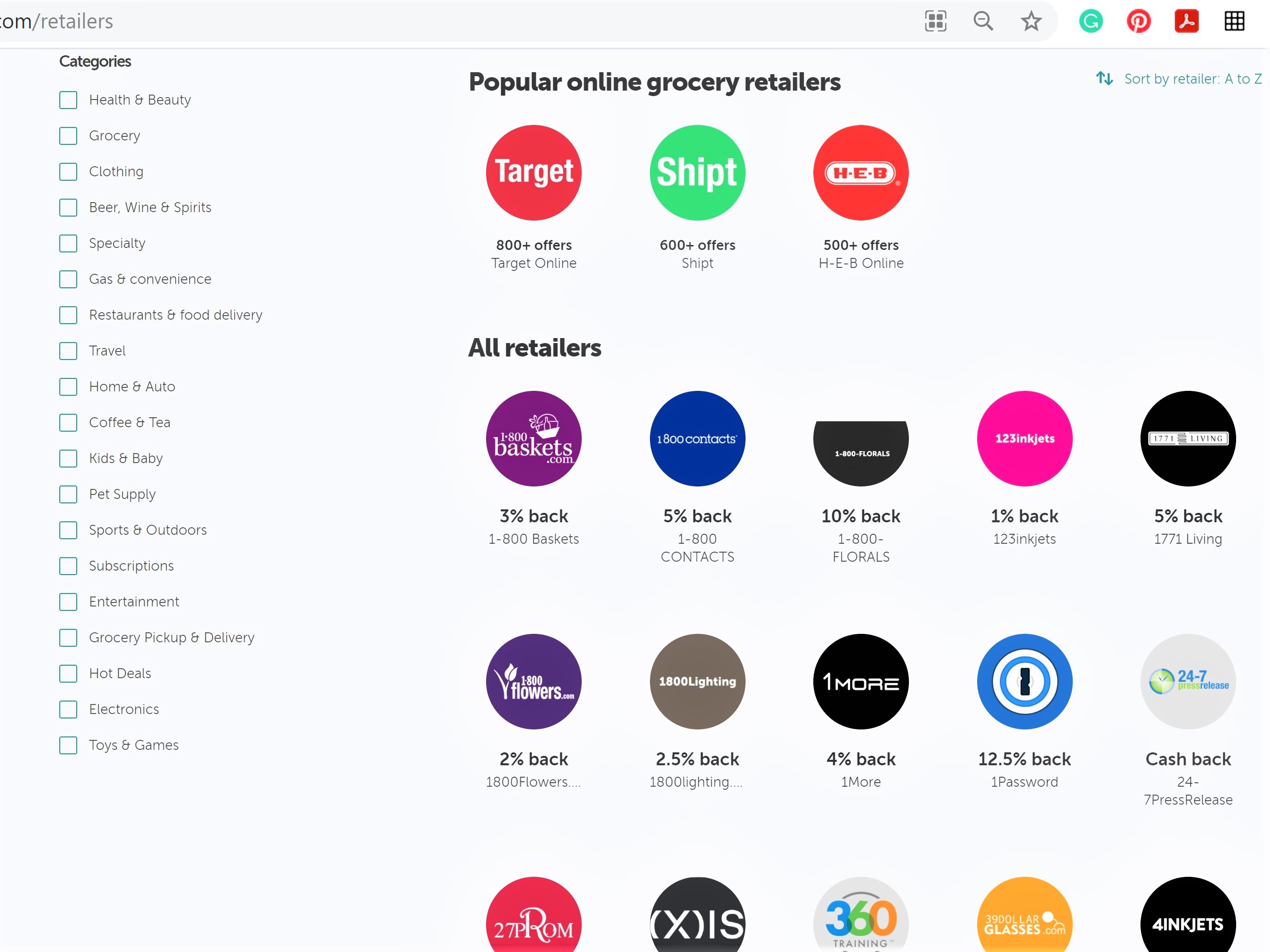 Back to school shopping
With schools reopening, I decided to try out the app to see how much I would save on Back To School shopping! I chose Target for my shopping experience. Not only did I get discounts on products and groceries I needed, I even got some absolutely free!!
Savings are IN!
Once your order is delivered, Ibotta credits your cashback within twenty-four hours. To withdraw the cash from Ibotta, simply transfer it to your PayPal account immediately or directly to your bank account, which may take 1-3 business days.
Update: the savings continue...
After initially earning cash back on my Target purchase, I made a purchase at Warby Parker and a few other stores. Every time I entered a site to shop, I got a pop-up from Ibotta about offers they had available and I have made significant cash back since. All I can say is, try Ibotta – what's better than earning cash back when you least expect it?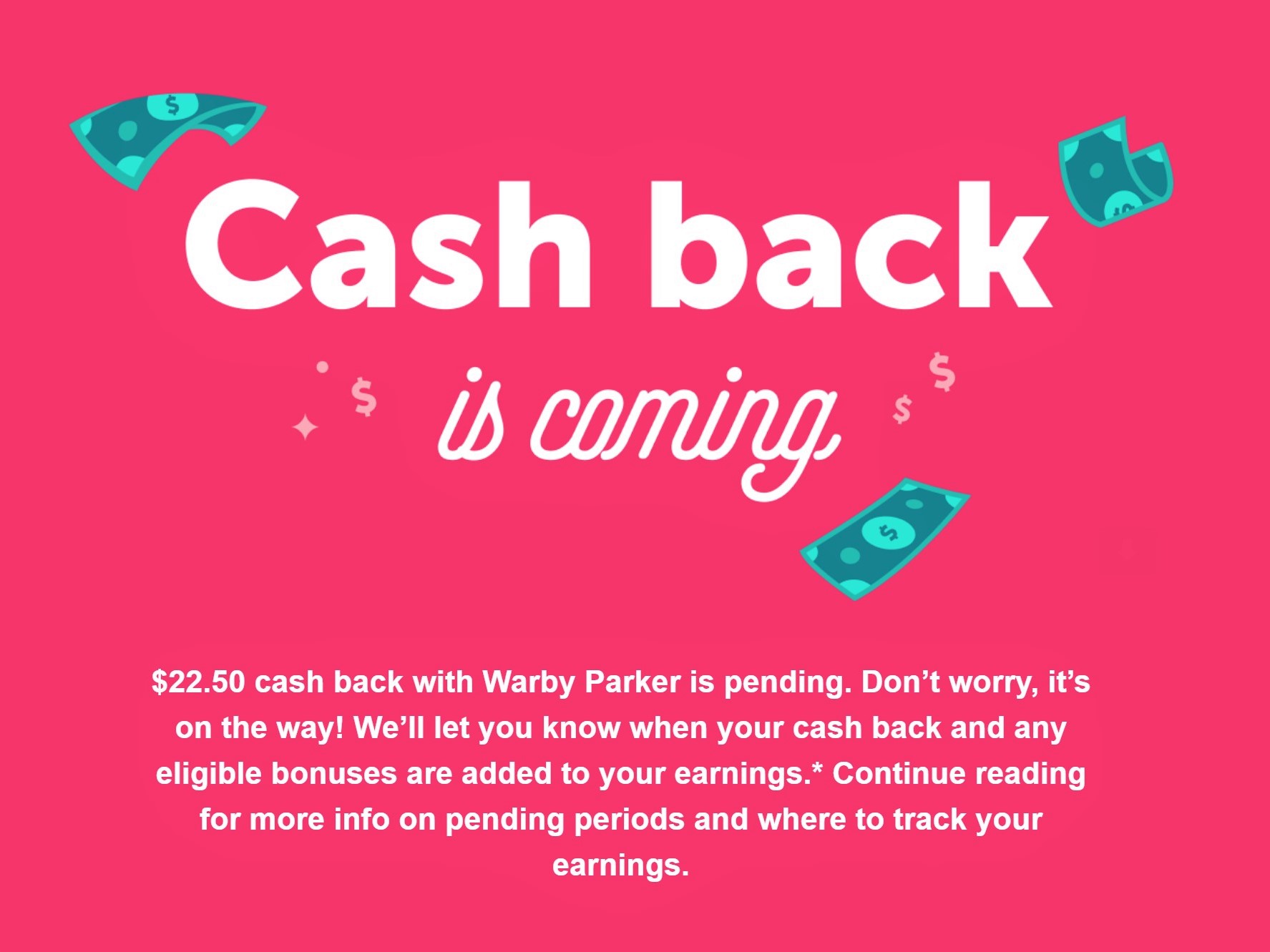 All views expressed in this article are my own. I was given compensation to try the app. All offers were valid as of the publishing date. Don't forget to check your app for details, as offers change frequently and may not be available in all areas.