Recommended ages 4 - 8 years
Thanksgiving is the time of year where most of our stomachs begin to grumble just thinking about the menu that will be spread across the table. New Yorkers are especially known for being foodies, and delighting in exquisite meals. But as many parents may well know... not everyone has the same thoughts on food. Children are still often learning about new flavors, textures and foods that cause them to approach the Thanksgiving dinner plate with more caution.
Peyton, this story's protagonist, is unsure of many things about new foods. She prefers food not to touch, or be lumpy, flaky, sticky, slimy and definitely not green. Her family hosts Thanksgiving dinner every year inviting friends, family and neighbors around their dining room. Every year each person brings a unique pie. There's lemon chess pie, ruffled milk pie, glum galette and more that are all giving Peyton concern. This year, however, she is determined to try at least one new thing.
This story is a fun seasonal read and perfect for families with children who have preferences on the food they will eat. We loved the illustrations that are warm and inviting and the diversity of the guests that each shed a little light on a culture different than Peyton's. We recommend pairing this book with a little pie baking yourself! We just discovered a mini pie maker that is perfect for creating with your little one (especially if baking isn't your forte), and sharing it with a neighbor!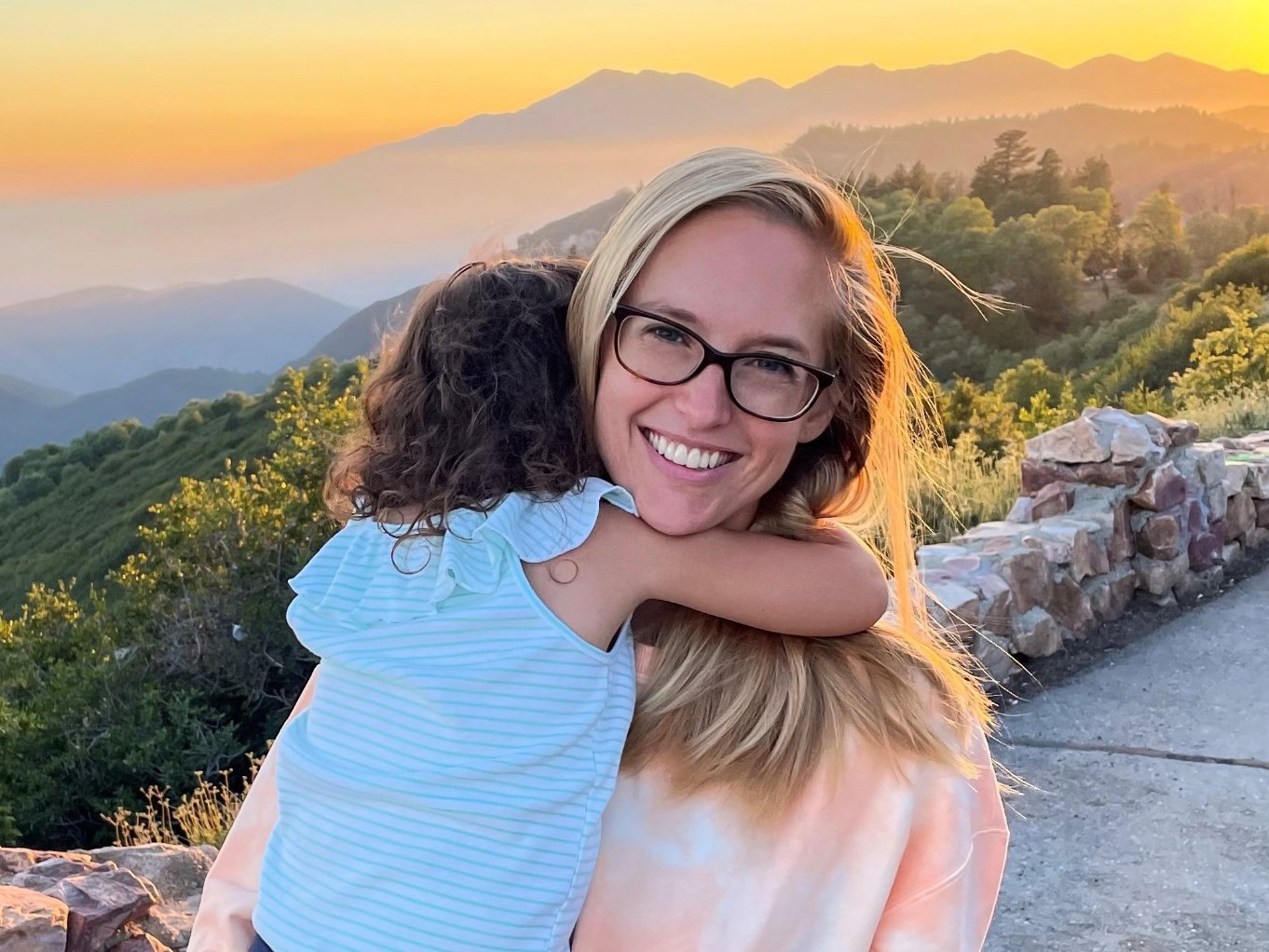 Amanda is a preschool teacher, mother and avid Central Park picnicker. She values community and is an advocate for families in the foster care system. One day she hopes to publish a children's book of her own. In the meantime, you can follow her Instagram, Enchanted Literacy, which encourages imagination and passion for reading.
Related articles:
Macaroni KID Lower Manhattan is the family fun go-to source for the latest and most comprehensive information in our area. Subscribe for FREE today and receive a one-year free parenting magazine subscription on us!