Recommended Ages 3 - 8 years
As we all gather together with friends and families over the holiday season it is easy to forget the many community helpers that are still working long shifts to help serve our neighborhoods. This book is the perfect addition to your Thanksgiving books that can help us to remember and be thankful for women and men who help keep us safe.
The Firefighters' Thanksgiving is a rhythmic read that takes us through the day of ten firefighters at Station 1. They begin by prepping their thanksgiving meal but are continually interrupted by the fire bell where they immediately drop what they are doing and rush to answer the call. Returning each time to their station after finishing their duties they attempt to finish their Thanksgiving meal. By the end of the day, one of their crew has been injured and sent to the hospital. Their thanksgiving meal was never finished and the team is worried about their friend. After one final call, the firefighters return to a thanksgiving meal that has been delivered by grateful neighbors and see that their friend will be okay.
We love this book for so many reasons. The rhythmic story is enjoyable to read and the depth of the story is perfect for a broad range. Every time the bell goes off there is a spread with just an illustration of the firefighters doing their job. The details provide just enough for the reader to understand the intensity without being too frightening for young children. Reading this to my daughter who has no experience with the real dangers of fires, or knowledge of true risk firefighters take, this book eases that conversation with truthful, honoring, and yet very age-appropriate content.
I recommend checking this book and sharing it with your family. Let it inspire you to think of a community helper who you know and deliver a handmade card or homemade gift to say thank you this holiday season!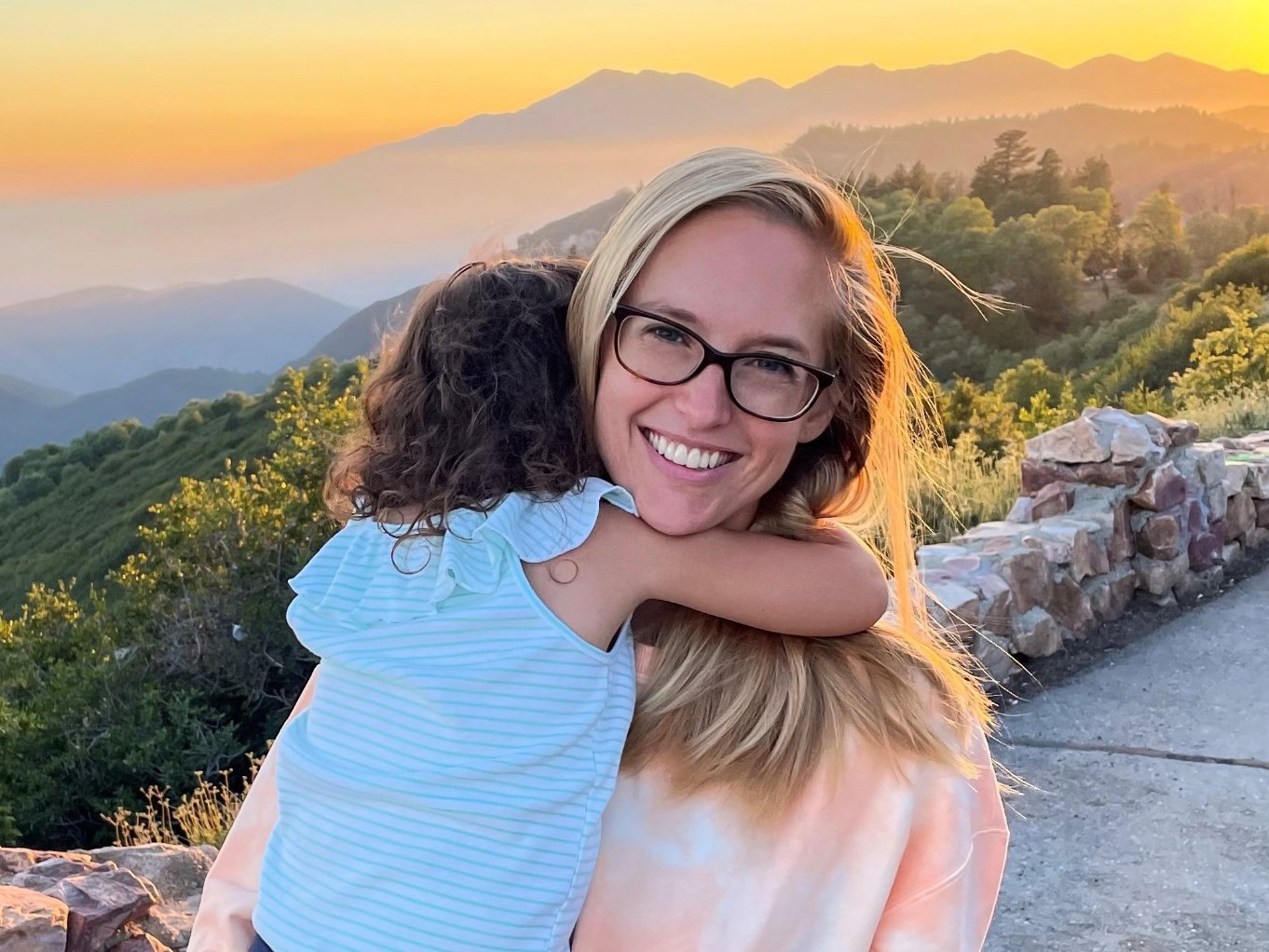 Amanda is a preschool teacher, mother and avid Central Park picnicker. She values community and is an advocate for families in the foster care system. One day she hopes to publish a children's book of her own. In the meantime, you can follow her Instagram, Enchanted Literacy, which encourages imagination and passion for reading.
Related articles:
Macaroni KID Lower Manhattan is the family fun go-to source for the latest and most comprehensive information in our area. Subscribe for FREE today and receive a one-year free parenting magazine subscription on us!