Rainy days are perfect for recycling. Keep a few paper towel tubes saved up, and you can create a wonderful ball maze!
All you need is:
A roll of masking tape
4-5 paper towel tubes
small balls/pom poms/cotton balls
A bowl or shoebox to catch the balls at the end of the maze.
To set up, simply tape the tubes onto a wall so that a ball would drop from one tube to the next. You can either cut the tubes in half so you can see the process in motion, or you can leave them whole and have it be a surprise that the balls come out the other end.
What developmental skills are your children gaining from making a paper towel maze?
For young toddlers, having an activity that is vertical (on the wall) will encourage them to bend and stand, flexing those gross motor muscles as they start to develop. They will be practicing hand-eye coordination as they get the ball into the initial tube. This activity also works with object permanence and realizing that although they cannot always see the ball, it is there and will come back. Have an older child? Have this game end with a color sorting activity- add a colorful sticker to each tube and have your child match the pom-pom to the tube. Sorting and categorizing (creating a schema) are critical brain functions that impact your child for their whole lives. It's important to give children the opportunity to make these connections through varied play activities where they can have fun and engage in valuable learning moments.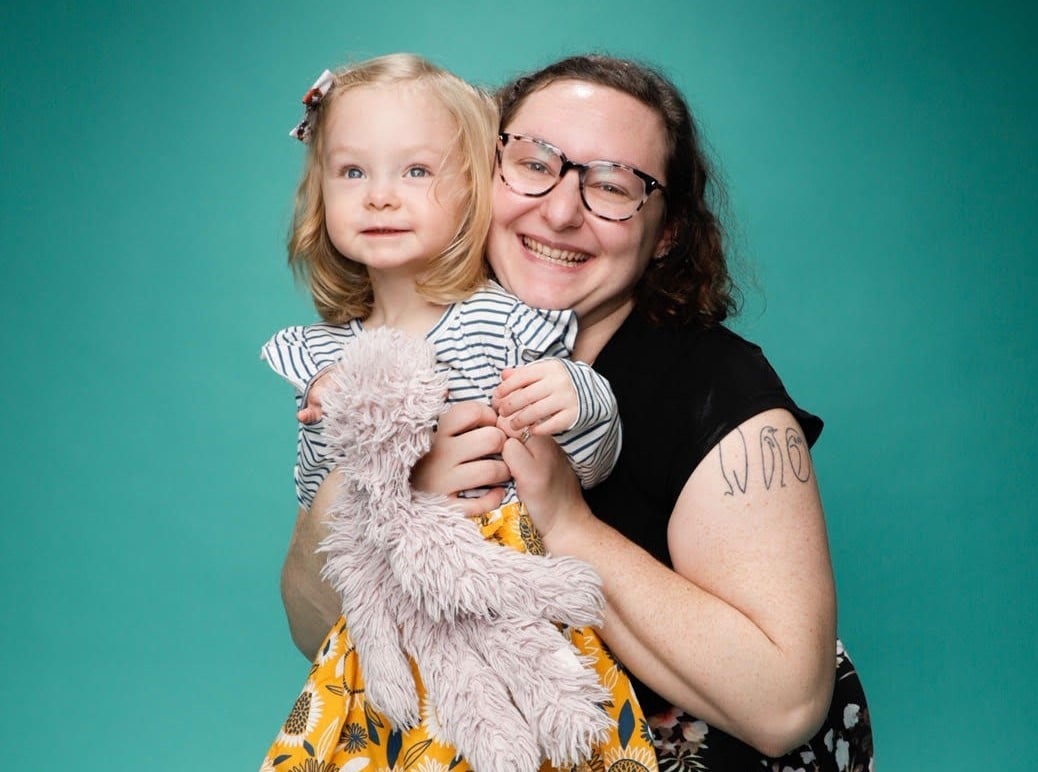 Rachel McMinn is an early childhood educator at Buckle My School Preschool in Tribeca, who has taught the young 2-year-olds for almost ten years. She holds a Masters in Early Childhood Education from Hunter College and a Writing degree from Pratt Institute. She lives in Brooklyn with her infant daughter, post-production & screenwriting husband, and two attention-seeking cats.
Buckle My Shoe | Facebook | Instagram
Related articles:
Macaroni KID Lower Manhattan is the family fun go-to source for the latest and most comprehensive information in our area. Subscribe for FREE today.