Recommended for Ages 5 - 8 years old
Life in the big city can be loud and hectic, and this exactly what Bob is trying to avoid when he takes to Central Park to hide in the trees. In the book, 'Up in the Leaves' by Shira Boss, season after season Bob takes to the trees to find a bit of solace. He loves being in the trees so much that he decides to make a treehouse, and when that one gets torn down he makes another one. Year after year he builds tree houses until he finally is stopped with an unexpected proposal. I love the idea of teaching our children that they can find pockets of nature even in urban spaces. You always have the opportunity to escape wherever you are, it's just up to you to find the special place that allows you to do that. I have a thing for true stories. I love being able to close a book and say to my daughter, you know what they did? You can do it too. I don't exactly want her scaling trees and building illegal treehouses in city parks, but darn it if I don't want her to chase her dreams.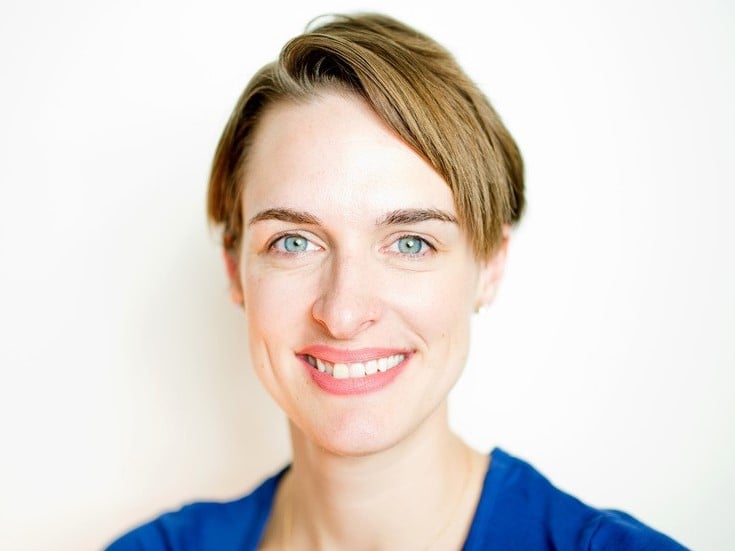 Kayla is a wife, mother and beach-loving book reader. She's a family photographer over at Kayla Rochelle Photography, and organizer of the Facebook group, Little One's Literary Review. Her love of good books started as a child and only grew with the birth of her own daughters. Kayla's got an undying love of children's books with gorgeous illustrations and moral lessons.
Related articles:
Macaroni KID Lower Manhattan is the family fun go-to source for the latest and most comprehensive information in our area. Subscribe for FREE today and receive a one-year free parenting magazine subscription on us!