In an effort to reduce, reuse, and recycle, a material we have been creating with quite often is: bubble wrap! It seems that most of our packages have been arriving in bubble mailers lately and we like to cut them open and use the bubble wrap that's inside. Here are a few different ways you can enjoy reusing bubble wrap in your home.
Making prints
This simple project requires very little setup. You will need tempera paints, a paintbrush, paper (cardstock, construction paper, cardboard, newspaper), and bubble wrap.
You can leave the bubble wrap in the original rectangular or square shape, or you can cut it into any shape you please before you get started.
Simply apply paint directly onto the bubbles. When you are finished adding all of your colors, place the bubble wrap face down onto your paper. Have your child help count to ten as you rub the plastic gently.
Lift the bubble wrap up off of the paper to reveal your one of a kind monoprint!
Keep layering or use a new sheet of paper to continue making prints.
We like to turn our bubble wrap creations into pieces for fingerplays – think lily pads for the five green and speckled frogs, or a beehive for the song "Here is the beehive, where are all the bees?"
Make a bubble stamper
For this project, you will need an empty paper towel or toilet tissue tube, a small piece of bubble wrap to cover one end of the tube, and either tape or a rubber band to keep it secured.
Have fun printing and stamping! Make multiple so you can dip into many different colors.
Pop!
Bubble wrap is amazing for fine motor coordination. Let your child use their fingers to pinch, poke and prod the bubbles to let them burst. You can also give your child play tweezers to try and pop the bubbles. Or a play hammer. And if your child needs to get out some energy, our go-to activity is putting the bubble wrap down on the floor (tape it down for younger kids to avoid slipping!) and allow them to get a full gross motor workout by jumping and stomping on all of the bubbles.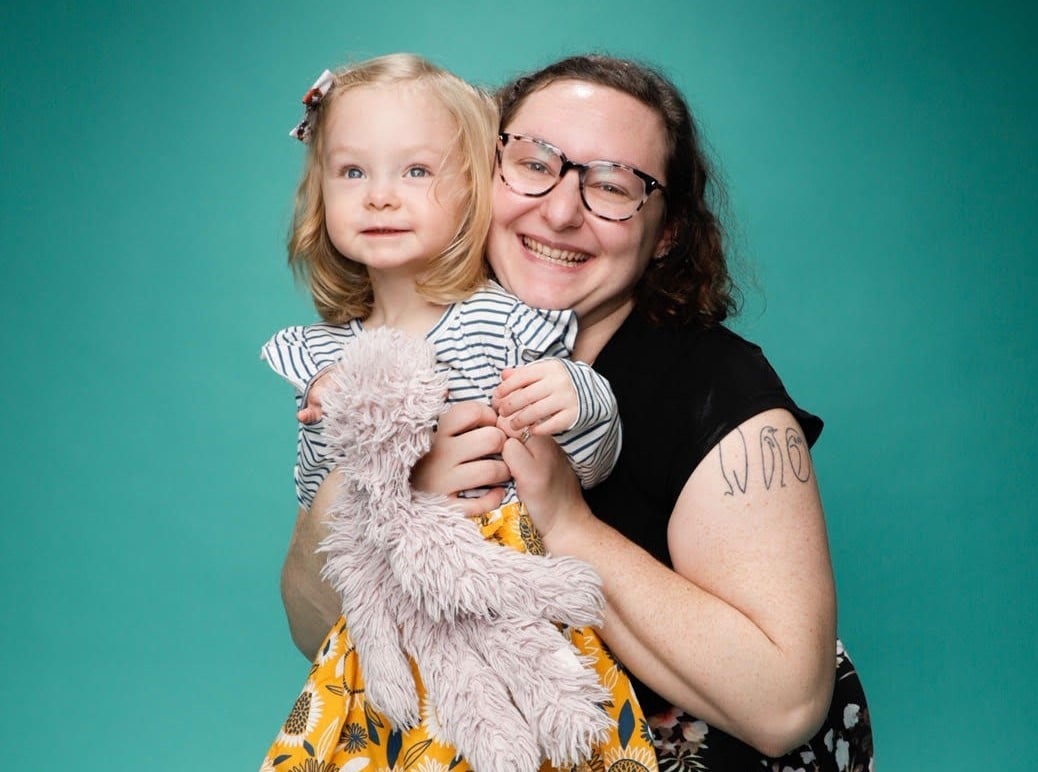 Rachel McMinn is an early childhood educator at Buckle My School Preschool in Tribeca, who has taught the young 2-year-olds for almost ten years. She holds a Masters in Early Childhood Education from Hunter College and a Writing degree from Pratt Institute. She lives in Brooklyn with her infant daughter, post-production & screenwriting husband, and two attention-seeking cats.
Buckle My Shoe | Facebook | Instagram
Related articles:
Macaroni KID Lower Manhattan is the family fun go-to source for the latest and most comprehensive information in our area. Subscribe for FREE today.