Winter weather can be so harsh on your skin - making it dry, itchy, and irritated. During long winters you can feel like there's no escape. Cold, blustery conditions outside can leave your skin feeling raw, while indoor heat zaps moisture from the air and from your skin.
Even the things that make winter wonderful, such as sitting by a roaring fire, can dry your skin and though taking a hot shower might seem like a good way to warm up, hot water dries out your skin by stripping it of its natural oils.
But there are many simple ways to combat the causes of dry winter skin and help keep your skin feeling moist and supple all season long, including some easy changes to your everyday routine.
Top 10 Tips for Healthy Winter Skin
1. Maximize Moisture and Invest in a Humidifier
Using a humidifier in your home or office will add moisture to dry winter air and help keep your skin hydrated. Run a humidifier in the rooms you spend the most time in, including your bedroom.
2. Lower the Thermostat to Avoid Dryness
When it's chilly outside, what's the first thing you want to do? Crank up the heat! But central heat can make the air in your house even drier. Try setting the thermostat at a cool yet comfortable setting - 68°F to 72°F.
3. Limit Shower Time and Temperature
It may be tempting to take a long, steamy shower, but your skin will be much better served with a 5 - 10 min lukewarm shower. You should also avoid using excessively hot water when washing your hands - if the water causes your skin to turn red, it's too hot. Washing your hands in cooler water appears to be as effective at removing germs as warm water and is less irritating to your skin. And if you're using a restroom air hand-dryer, use it just until your hands are damp rather than perfectly dry.
4. Opt for Gentle, Fragrance-Free Cleansers
The wrong soap can worsen itchy, dry skin. For instance, regular bar soaps may contain ingredients and harsh fragrances. Instead, wash with a fragrance-free, moisturizing cleanser or gel.
5. Modify Your Facial Skin-Care Regimen for the Season
During the winter months, choose emollient-rich products that will absorb into your skin instead of sitting on top. Combine lotions and oils. Even though oils are very rich by themselves, they are too heavy to penetrate deep into the dermis. At night, use a richer moisturizer on your face. And don't forget your lips and apply a wax-free moisturizing balm.
6. Moisturize Frequently, Especially Your Hands
Maintain healthy skin by moisturizing after washing up. The best is to use hand cream that will reactivate washing will cause the hands to take a beating.
7. Apply Sunscreen - Even on Gray Winter Days
On bright winter days, snow reflects the sun's rays - up to 80 percent according to the Skin Cancer Foundation; increasing your risk of exposure. That means whether you're out on the slopes, playing in the snow, or just walking through a parking lot on an errand run, it's just as important to be applying sunscreen in the harsh winter weather as it is in the summer.
And don't be fooled by darker, dreary days in winter, either. The sun's harmful UV rays can permeate clouds and still cause damage.
Before you go outside, apply a moisturizing, broad-spectrum sunscreen with an SPF of 15 or higher to all exposed areas of your body.
8. Wear Appropriate, Comfortable, Non-irritating Clothing
Many cold-weather fabrics can aggravate dry winter skin. Keep wool and rough clothing from directly touching your skin. This can cause dry skin to get irritated and itchy.
Instead, wear light layers made from soft, breathable materials directly against your skin, and then pull on your heavier, warmer sweaters. Be sure to protect your hands from cold winter air with gloves or mittens, remembering to choose a pair that won't irritate your skin. If you prefer wool gloves, put on cotton or silk glove liners first.
9. Remember to Eat Right and Stay Hydrated
Sometimes when the skin is very dry, it can be helped by foods or supplements that contain omega-3 or omega-6 fatty acids, such as fish oil and Flaxseed oil.
10. Change Out of Wet Clothes Quickly to Avoid Itchy Skin
Wearing wet clothes and shoes can further irritate your skin and cause itchiness. If gloves, socks, and pants become wet, be sure to remove them as soon as possible.
Stay healthy, stay beautiful!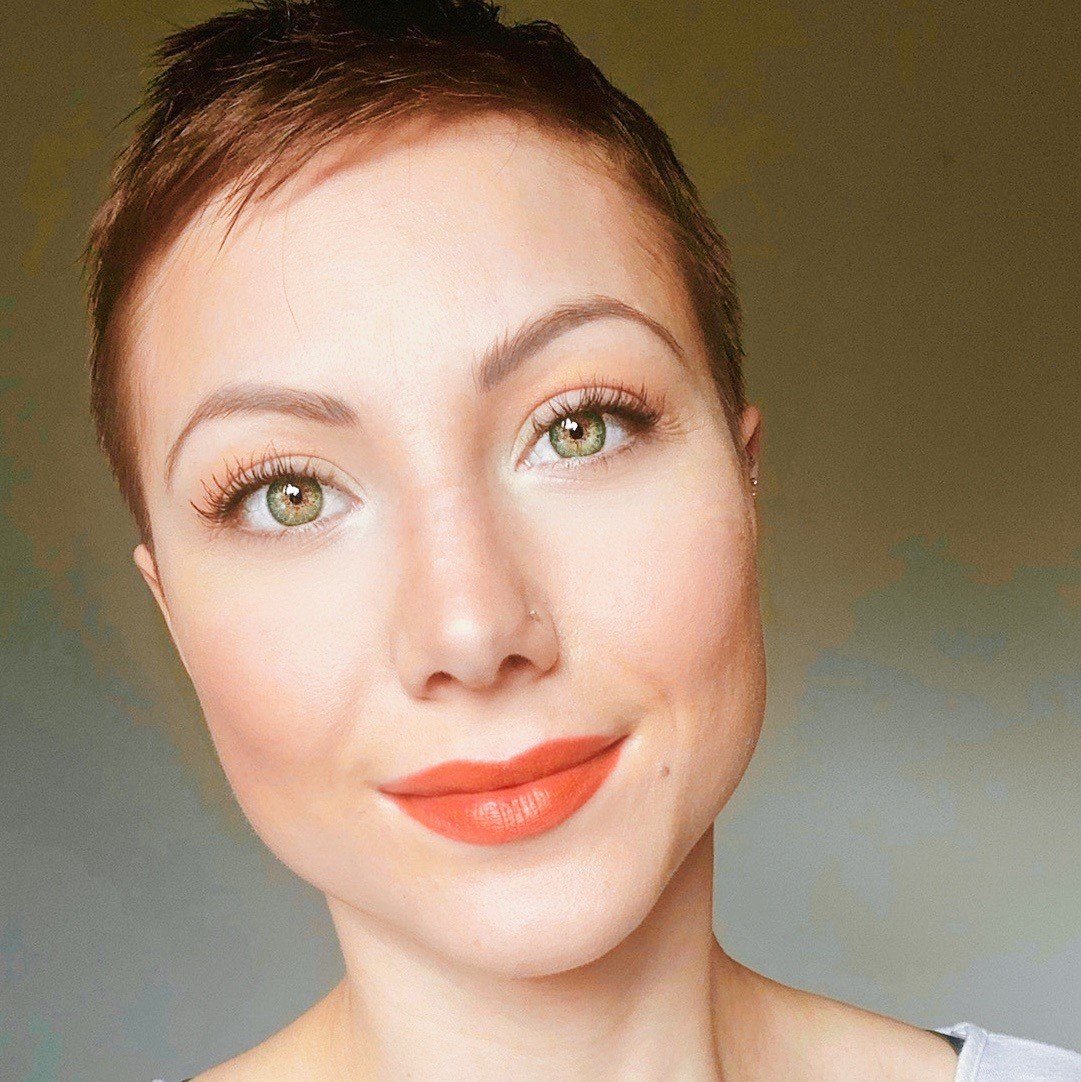 Sara was born and raised in the Czech Republic. In 2012, she moved to the US and worked many jobs but never felt fulfilled, which lead her to share her story and her passion for fitness (former fitness professional), nutrition tips (vegan) and makeup. She is also a new mom. Sara and her husband welcomed their baby boy in June 2020.
Sara is a makeup junkie at heart and decided to start her own business to help women look and feel their best. She loves supporting other business moms feel beautiful inside and out as they work to create their own destinies. You could find out more about her HERE.
Related articles:
Macaroni KID Lower Manhattan is the family fun go-to source for the latest and most comprehensive information in our area. Subscribe for FREE today and receive a one-year free parenting magazine subscription on us!