Outdoor activities are always our top choice, but when the weather isn't ideal, my kids and I love to do arts and crafts! And what better way to brighten a gloomy day than to make your own flower garden?
My favorite types of crafts are ones that upcycle household materials. They're budget-friendly and better for the environment... an all-around win!
This flower garden craft is fun for kids of all ages, requiring varying degrees of help from an adult depending on the child's age. It includes painting, cutting and gluing which are great activities for working on fine motor skills in younger kids.
Materials:
egg carton
popsicle sticks
green paint
construction paper
glue
scissors
paintbrush
Step 1: Cut the top off of the egg carton and discard it. Then, cut off the points in the middle so the carton will lay flat when turned upside down.
Step 2: Paint the egg carton and popsicle sticks green and let them dry completely.
Step 3: Cut hearts out of different colored construction paper. You will need four hearts per flower to form its petals and one green heart per flower for its leaves. Also, cut small circles for the flower's center.
Step 4: Create the flowers by gluing four hearts on the top of each popsicle stick, then gluing a circle in the middle. Glue a green heart in the middle of each popsicle stick to form the leaves.
Step 5: Cut small slits in the tops of the egg carton, then insert the flowers to create your flower garden.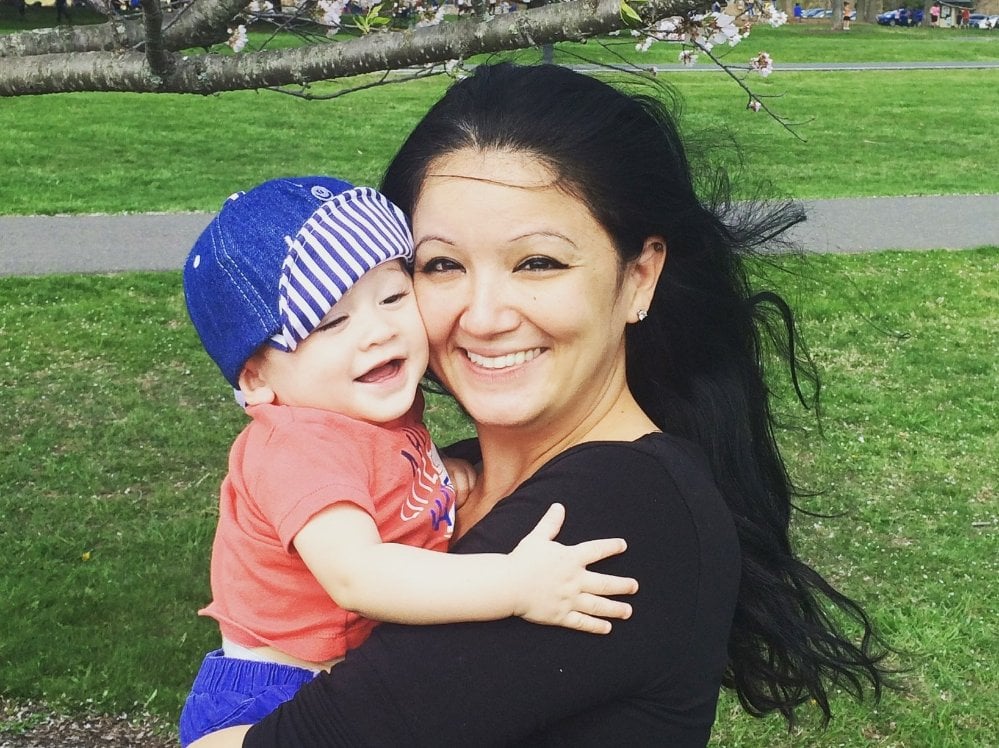 LeeAnne is the creator behind Raising Veggie Lovers, a resource for delicious recipes, fun crafts, and educational activities for kids. She is a stay-at-home mom of two young kids, and when she's not busy with them, she enjoys trying new foods and traveling.
Related articles:
Macaroni Kid Lower Manhattan is the family fun go-to source for the latest and most comprehensive information in our area. Subscribe for FREE today and receive a one-year free parenting magazine subscription on us!