Music All Around
Author: Gema Sirvent
Illustrated by: Lucia Cobo
Recommended for ages: 4 - 8 years
Summer Moonlight Concert
Author: Han Han
Recommended for ages: 5 - 7 years
I take every opportunity I can to surround my children with good music. Music is a universal language and I love sharing the auditory language from other parts of the world. Two new releases from The Secret Mountain publishing house fit that bill and they go a step further by including an audio CD the features an original song created to complement the story.
'Music all Around' was originally published in Spain. Written by Gema Sirvent and illustrated by Lucia Cobo, it's a book full of gorgeous images with short phrases on each page that when spoken aloud and reads like a song.
'Summer Moonlight Concert' is a story from China, about a young girl who along with her neighbors turns to music to entertain themselves during a summer blackout in their apartment building. They gather as a community and take their musical instruments outside to the shared yard and soon everyone joins the music celebration.
Each book comes with an audio CD as well as a digital code containing a song that has been written to further tell the story. We read the book through and then sat in awe as we flipped through the book again this time while listening to the song. The music filled the room we sat in and filled our home with the spirit of each story. These are two different stories that elicited two different feelings and we loved them both equally.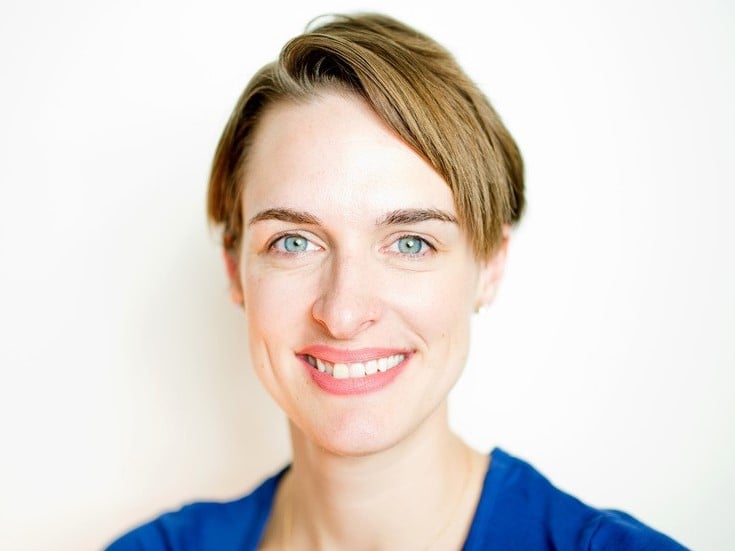 Kayla is a wife, mother and beach-loving book reader. She's a family photographer over at Kayla Rochelle Photography, and organizer of the Facebook group, Little One's Literary Review. Her love of good books started as a child and only grew with the birth of her own daughters. Kayla's got an undying love of children's books with gorgeous illustrations and moral lessons.
Related articles:
Macaroni Kid Lower Manhattan is the family fun go-to source for the latest and most comprehensive information in our area. Subscribe for FREE today and receive a one-year free parenting magazine subscription on us!