It is officially summer and NYC is bringing the sun! Which reminded me of this cheery book by Kimberly and James Dean, Pete the Cat and His Magic Sunglasses.
Pete, a usually chipper and musical feline, is feeling a little blue. When he shares this with his friend, the toad, Toad gives him some sunglasses that he claims help you look at things in a whole new way. Trying them on, Pete immediately sees the day's beautiful offerings. Birds are singing, the sun is shining and he begins to feel alright. Continuing, he encounters other friends who are each facing their own struggles. Pete shares his glasses to help spread cheer. But in the end, when the glasses accidentally break, Pete learns that he can look at the upside even without special glasses!
We love this book for its musical and bright message. Encouraging a positive outlook while coming alongside friends to help them when they are feeling down is a great social and emotional lesson for children of all ages.
After reading through Magic Sunglasses a few times, try making a pair of your own special glasses. Use colorful pipe cleaners to make a pair or two toilet paper rolls to create binoculars to look through. Take your creation and go out for a walk around the neighborhood to see if you can pick out some beautiful happenings!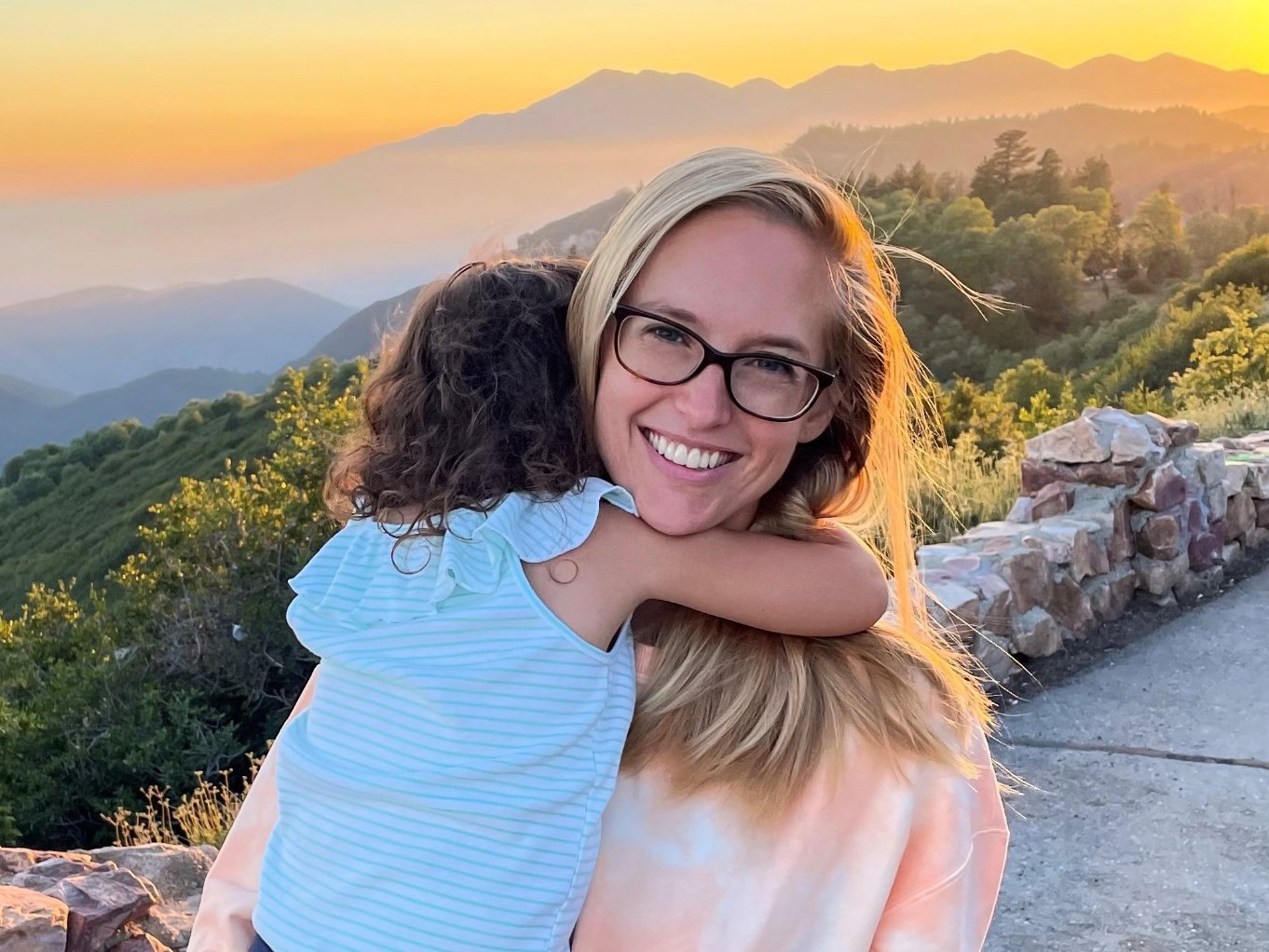 Amanda is a preschool teacher, mother and avid Central Park picnicker. She values community and is an advocate for families in the foster care system. One day she hopes to publish a children's book of her own. In the meantime, you can follow her Instagram, Enchanted Literacy, which encourages imagination and passion for reading.
Related articles:
Macaroni Kid Lower Manhattan is the family fun go-to source for the latest and most comprehensive information in our area. Subscribe for FREE today and receive a one-year free parenting magazine subscription on us!