Summer is full of fun and cheer but melting foundation, smeared eyeliner, and sticky or crumbled lipstick should not be included. So I'm here with a couple of tips to keep your look fresh as the days heat up!
1. Start with the right moisturizer
The way you care for your skin is just as important as the makeup you apply to it. Use a light moisturizer in the morning and opt for an oil-free foundation formula to match. These will be less likely to leave your face greasy throughout the day, especially in the heat.
2. Layer on sun protection
Besides hydrating your skin you need to make sure you are properly protecting yourself from the sun, and that means wearing broad-spectrum SPF every single day; even under your makeup. You should be re-applying sunscreen every two hours, but that can be hard when you're out and about. Keep a stick or powder to keep it convenient.
3. Invest in a makeup primer
You won't regret the few seconds it takes to apply a makeup primer that goes on after moisturizer but before face makeup. Silk wrinkle and pore minimizer help to fill in and blur imperfections all while keeping your makeup on your face!
4. Blend well
If you want to prevent your makeup from creasing and caking, say it with me, "Less is more". If you can, just use a color-correcting tinted moisturizer and a concealer for stubborn spots, bronzer, or blush. Make sure to blend everything seamlessly. Makeup likes to move around when it's hot, so the best way to avoid that is to blend it into a natural look.
5. Glow up with some bronzer
Bronzer makes your eyes look brighter and your teeth whiter. To keep the results looking fresh and natural, apply bronzer just to the high points of your face, where the sun naturally hits you: your forehead, cheekbones, chin, and nose. (Covering every nook and cranny is what gives you that fake, baked look that's a major bronzer mistake). Loose powder bronzers are the easiest to apply and least likely to slip around in summer heat. Look for very fine powder, as they'll blend together for the most authentic-looking results. You can also sweep a little bronzer onto your neck to blend, especially if you have short hair or are wearing a pony­tail.
6. Skip the shimmer
Everyone loves a nice dewy glow but there's a big difference between a healthy radiance and an over-the-top shine. Avoid anything too luminous, as the humidity will make you extra shiny and sweaty-looking if you have too much sparkle on your skin. Eliminate unsightly shine in seconds with Translucent powder, quick and easy.
7. Go for sheer or bright shades
Just as you're probably more likely to wear a vivid top or carry a bright bag this season, now's the perfect time to amp up the colors in your makeup palette. Deep color on the other side can look heavy in summer. To lighten up your look, switch to sheer versions of your go-to lip and eye colors. If you tend to stick with neutrals, experiment with just one area of your face, like a punchy blush on the apples of the cheeks, a colored eyeliner, or a poppy sheer lip color.
Bonus tip: Because sheer colors are subtler, it's nearly impossible to go overboard.
8. Give your shadow staying power
Grab a longer-lasting, non-creasing eyeshadow: ShadowSense. Avoid using eye cream on your lids (it can break down makeup), and don't forget to use an eye primer instead. It will minimize creasing and create a base for the shadow to cling to so it lasts longer.
9. Ditch the powder blush
Blush adds balance and healthiness to any look, but if you're still using the same powdery formula, your flush might be getting cakey faster than it takes to get to work in the morning. Grab a light cream formula that dries matte: BlushSense.
10. Swap heavy lipsticks for long-lasting lip color
Toss your heavy matte lipstick and grab a long-lasting formula that will make your life easier. No more smudges or transfers, vegan, not tested on animals, and lead-free! LipSense by SeneGence has a three-step system, apply 3 thin coats and seal it with LipSense Gloss. Your lip color will stay on until you are ready to take it off.
11. Try waterproof versions of favorite products
If you love to swim make sure to grab VolumeIntense waterproof mascara and don't worry about raccoon eyes. If you're blonde, get your eyelashes tinted or grab black-brown mascara.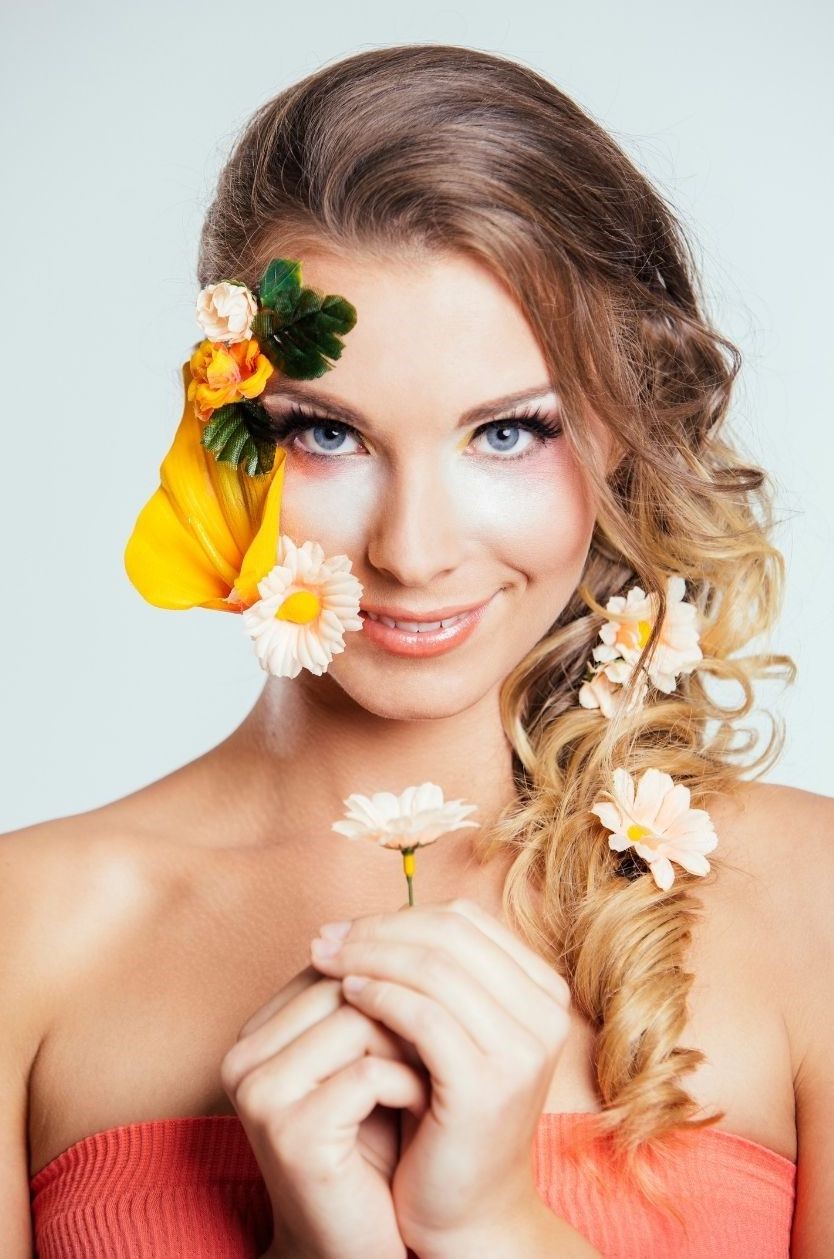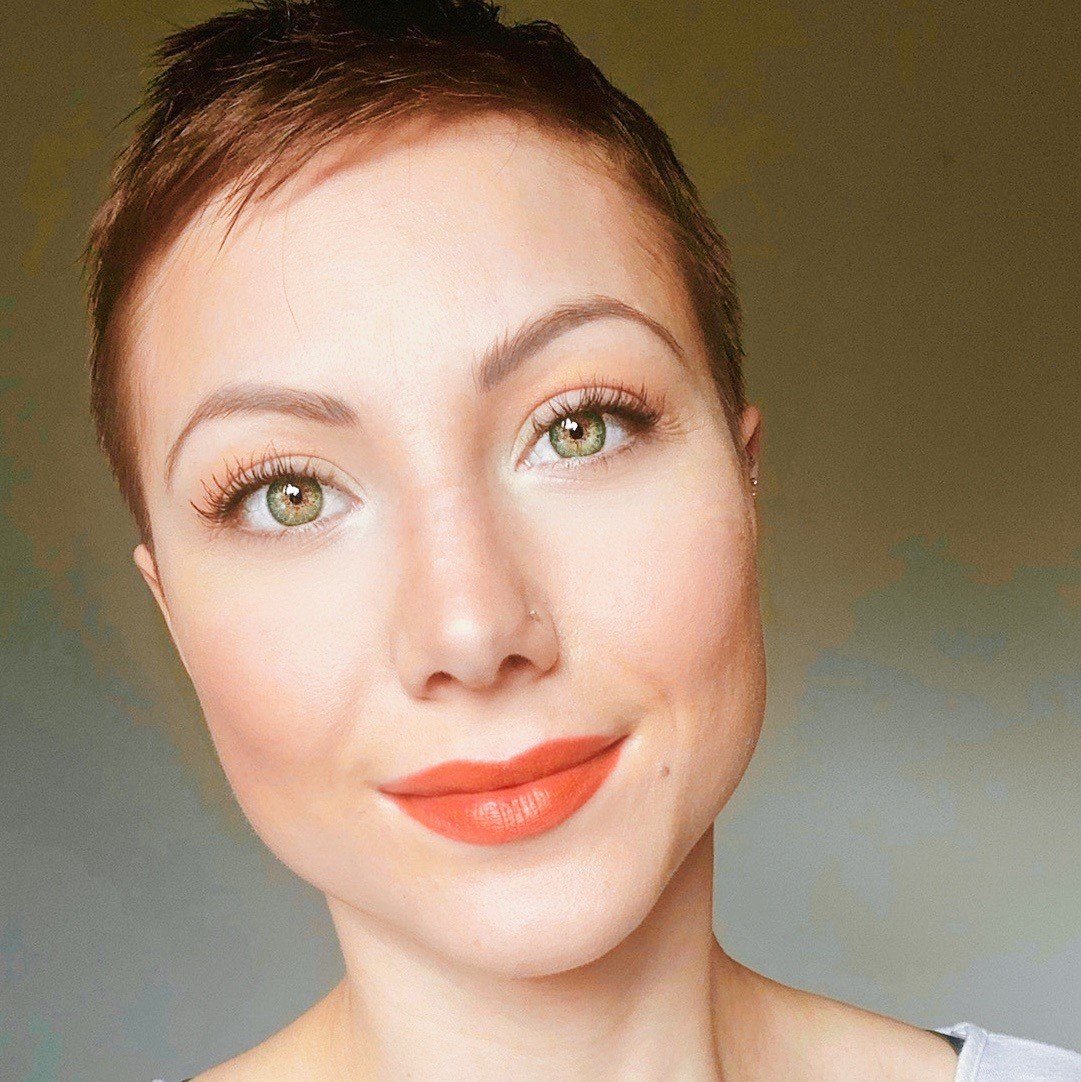 Sara was born and raised in the Czech Republic. In 2012, she moved to the US and worked many jobs but never felt fulfilled, which lead her to share her story and her passion for fitness (former fitness professional), nutrition tips (vegan) and makeup. She is also a new mom. Sara and her husband welcomed their baby boy in June 2020.
Sara is a makeup junkie at heart and decided to start her own business to help women look and feel their best. She loves supporting other business moms feel beautiful inside and out as they work to create their own destinies. You could find out more about her HERE.
Related articles:
Macaroni Kid Lower Manhattan is the family fun go-to source for the latest and most comprehensive information in our area. Subscribe for FREE today and receive a one-year free parenting magazine subscription on us!