This article is a special dedication to those amongst us that have taken up – willingly or by default – the MENTAL LOAD of our relationships, of our households, of our children – basically the mental load of everyone and their everything – and how they feel no one understands!
Picture this – The primary parent / a person wakes up early, makes breakfasts, lunches, gets ready and if there are kids involved, gets them ready for the day as well, cleans up, keeps track of appointments, classes, homework, PT meetings, keeping track of birthdays and anniversaries and maintaining basic courtesy with relatives and friends – all while working a full-time job themselves and at the end of the day, is so spent – at times – they don't even have the time to unwind!
In my limited experience, I think there are two reasons for this to happen – either the primary parent/person is "Type A" – who just cannot accept a deviation from whatever or however they think certain tasks should be done. By what time. In what order even. The second reason could be that the other partner, either has realized, they are never going to be good enough or they simply are not even aware that they could do something to help – before you get annoyed, dear reader – not everyone is a mind reader.
Regardless of what the reason is – one thing is for sure – the one partner doing it all is suffering – sometimes silently, sometimes by being vocal about it. But why?
Would it be so bad if someone else did it for you? Would it be the end of the world if someone else took charge and did things out of order or didn't get to it at all? Would it be that bad if someone actually did the task better than you and you had to accept it? Would it be so bad, that maybe you could just reach out, ask for help and be okay with the results?
If the dinner needs to be made, ask the other person to make it – don't be a martyr. Either they make it or they order in - not your beeswax! You sit and eat.
If the kid needs help with homework, ask them to ask the other parent – don't be the forever go-to person! If they help, great! If they don't, that's still not your beeswax again, you don't have to do it.
Likewise, for every single thing you take on your plate, you don't have to do it all. DELEGATE. SHARE THE LOAD.
JUST ASK. After all, you do want to be able to enjoy this one life you've been given – isn't that why you have taken up so much mental load to begin with?
Try to close the million tabs open in your brain! 😊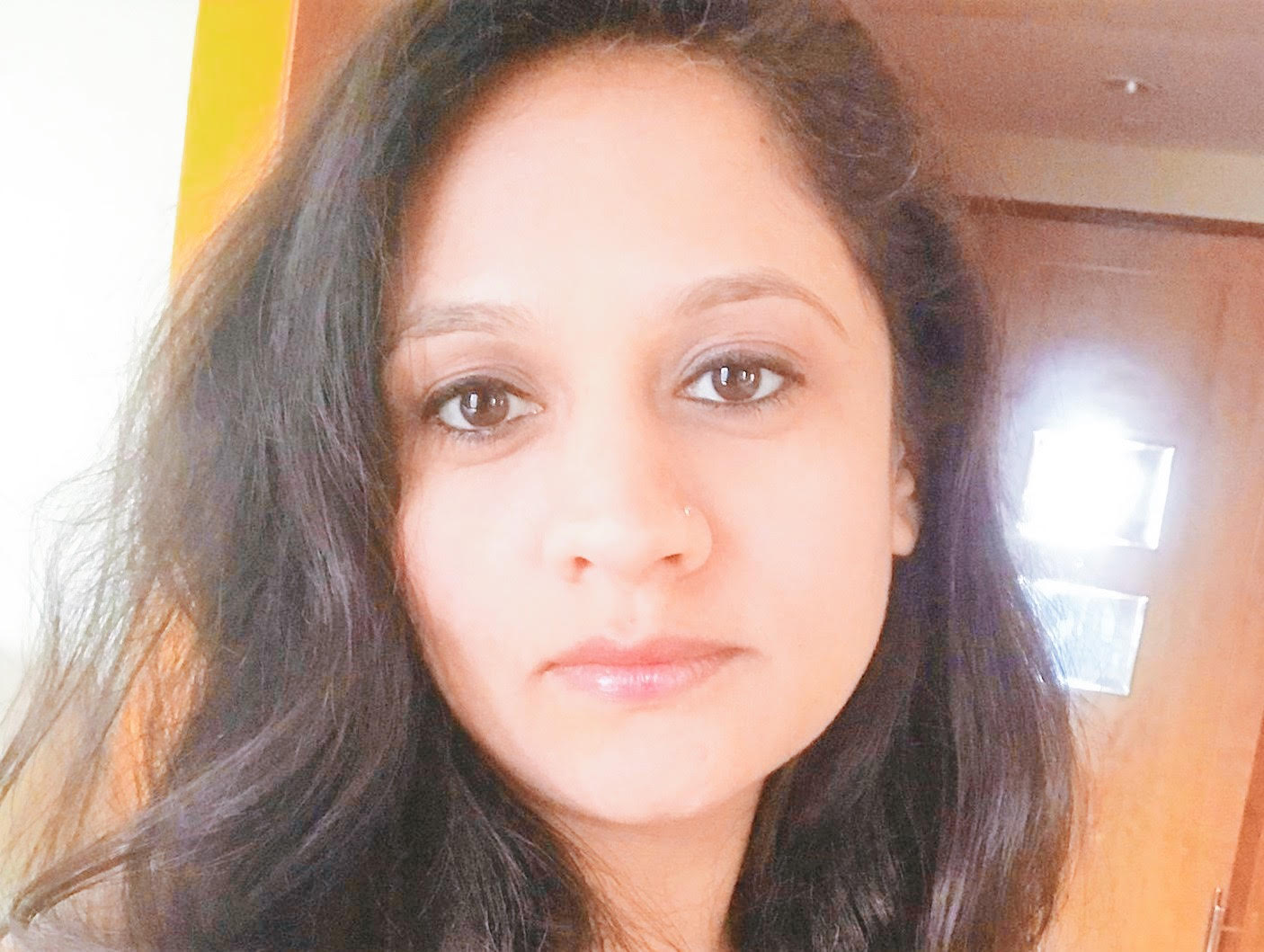 Sweta Shah Sakhpara is a pranic energy therapist and a pranic psychotherapist. She also teaches mindfulness and meditation to kids, adults and families. When she is not doing any of the above, she actively practices being a mindful parent to two kids.
Having learned and practiced pranic healing for ~fifteen years, Sweta has been blessed with the trust of many clients for ailments as simple as a headache to complex ones like Tourette's syndrome, from depression and anxiety to finding ways to embrace the idea of a new normal with a child being diagnosed on the spectrum. You could read more about her HERE.
Related articles:
Macaroni Kid Lower Manhattan is the family fun go-to source for the latest and most comprehensive information in our area. Subscribe for FREE today and receive a one-year free parenting magazine subscription on us!