All kids love donuts, right? Well, here's a healthier version that you can feel good about, and that your kids will love!
These apple "donuts" are such a fun and easy snack to make with your kids. They will no doubt love spreading the frosting on their apple rings and decorating them with colorful sprinkles.
Ingredients:
Apples
Sprinkles
Nutella (for chocolate frosting)
Cream cheese and powdered sugar (for white frosting)
Step 1: Cut apples in 3/4" slices. Use an apple corer, cookie-cutter, or the bottom part of a pastry tip to remove the core and create a small circle in the middle of the slices.
Step 2: To make the white frosting, add room temperature cream cheese to a bowl. Mix in powdered sugar to taste. If you're only using Nutella, skip this step.
Step 3: Spread the Nutella and/or white frosting on the apple rings.
Step 4: Decorate the donuts with sprinkles. Enjoy!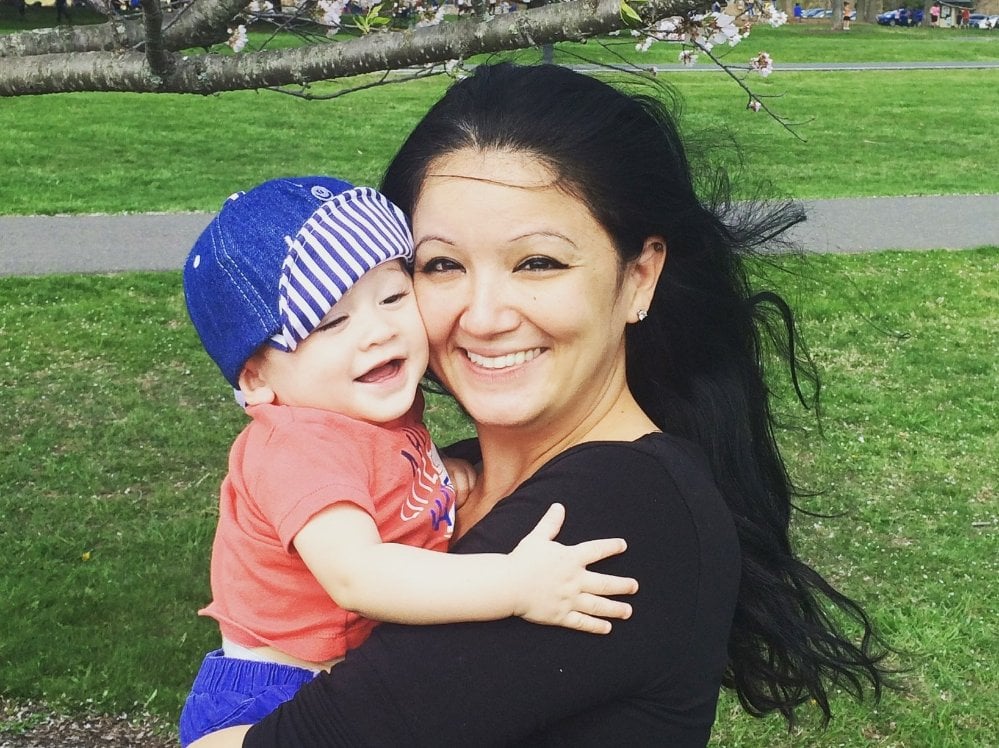 LeeAnne is the creator behind Raising Veggie Lovers, a resource for delicious recipes, fun crafts, and educational activities for kids. She is a stay-at-home mom of two young kids, and when she's not busy with them, she enjoys trying new foods and traveling.
Related articles:
Macaroni Kid Lower Manhattan is the family fun go-to source for the latest and most comprehensive information in our area. Subscribe for FREE today and receive a one-year free parenting magazine subscription on us!