Recommended Ages 3 - 8 years
We were gifted Hello Goodbye Dog for my daughter's birthday. As soon as the wrapping paper was cleared off, she eagerly asked me to read the book to her. It has become a favorite in our home, and one that I consistently recommend.
This precious story highlights the relationship between Zara and her dog Moose, who hates saying goodbye so much that he constantly escapes to be wherever Zara is. Moose shows up at her school several times, during class, at the library and during lunch hour. Eventually, Zara comes up with the brilliant plan of training Moose to be a therapy reading dog, so he can join her class for storytime!
The illustrations are bright and do a wonderful job at revealing emotions in every character. The classmates' surprise, laughter and love for Moose are clear and make it more endearing every time Moose says "Hello" again.
Maria Gianferrari concludes her book with information about therapy reading dogs! I just love how this book brings attention to so many wonderful things; the relationship between child and dog, therapy dogs, reading, and having a strong lovable main character who uses a wheelchair!
If you want to learn more about Reading Therapy Dogs in NYC you can check New York Therapy Animals. You can also sign your child up to read to a therapy dog over zoom, through PAL.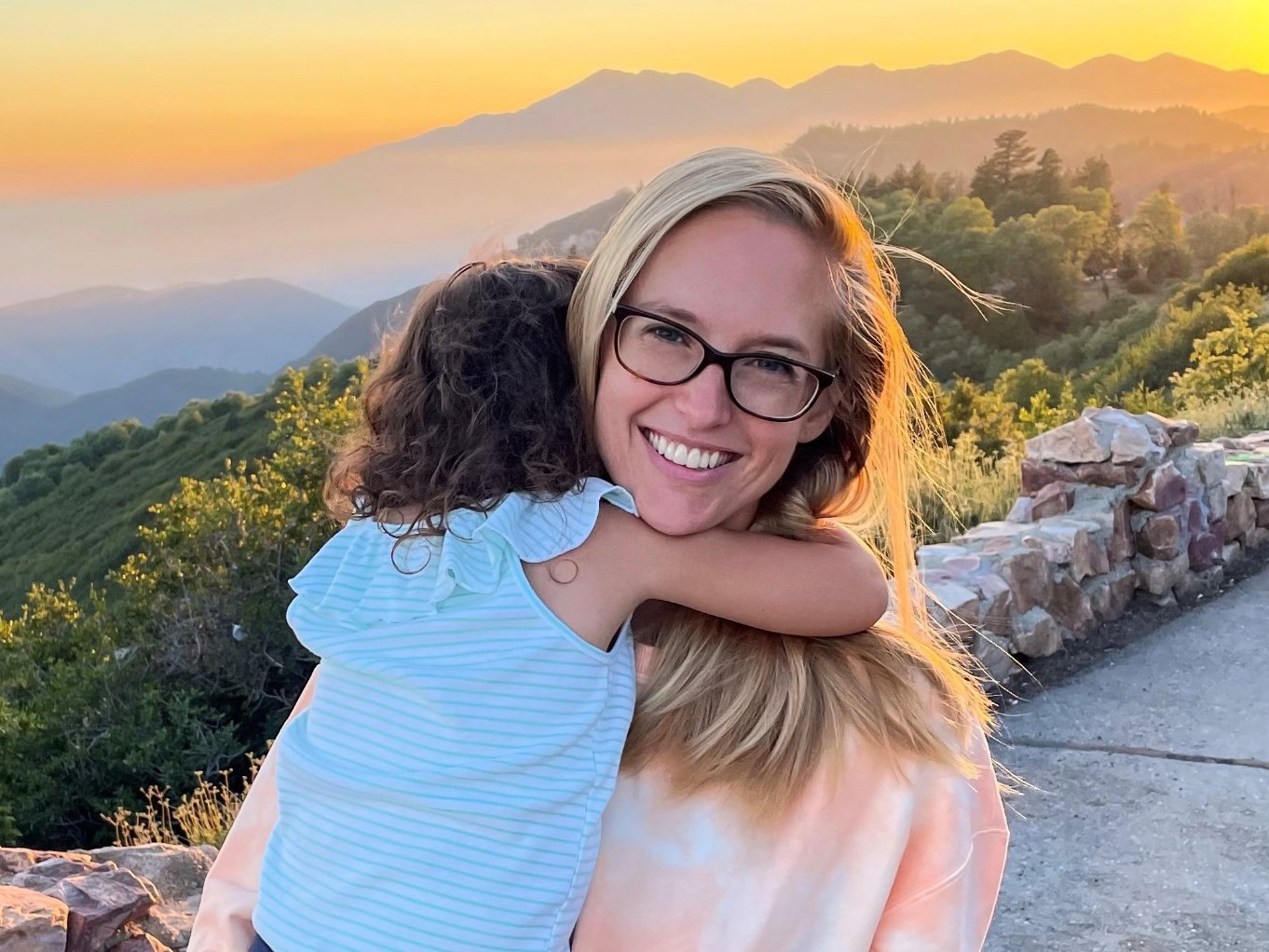 Amanda is a preschool teacher, mother and avid Central Park picnicker. She values community and is an advocate for families in the foster care system. One day she hopes to publish a children's book of her own. In the meantime, you can follow her Instagram, Enchanted Literacy, which encourages imagination and passion for reading.
Related articles:
Macaroni Kid Lower Manhattan is the family fun go-to source for the latest and most comprehensive information in our area. Subscribe for FREE today and receive a one-year free parenting magazine subscription on us!