Alright.. let's get this right… None of us can stay positive all the time, yeah? Correct.
In that same vein, none of us needs to stay negative all the time either!
Let's be real.
When we are feeling down or voicing our fears and anxiety about something, it often is accompanied by "what if…" and invariably someone ends up saying, "Be positive" – I have said it too!
But you know what? It's not easy. It's not a switch that you turn on or off at whim!
So today, I want to ask every one of us, to try and replace our negative patterns with a purpose. If there is a pattern we've recognized as not working for us, maybe we set a goal to break the cycle and find ways to achieve it. An example, when you are bullied (as a child or an adult), what is the best way to stop it? Call the bully out. It'll stop. OR. Don't react. It is the reaction they want – when they don't get it, they stop.
The goal was to make it stop. The method could be either – you are the best judge, in your personal situation, on which one to apply. But it is a purpose. Work towards it.
Essentially, the opposite of negativity is NOT positivity - It's purpose.
I am a work in progress. But so far, changing my mind about how to deal with negativity has helped weed out so much noise from my life, it's unbelievable! How much we ignore, put up with, and continue feeling sorry for ourselves... But why?!
It is in our hands to put a stop to it. And at the very least we should give it a try!
And no, I won't tell you to put a smile on your face unless it happens by itself. Don't be a martyr.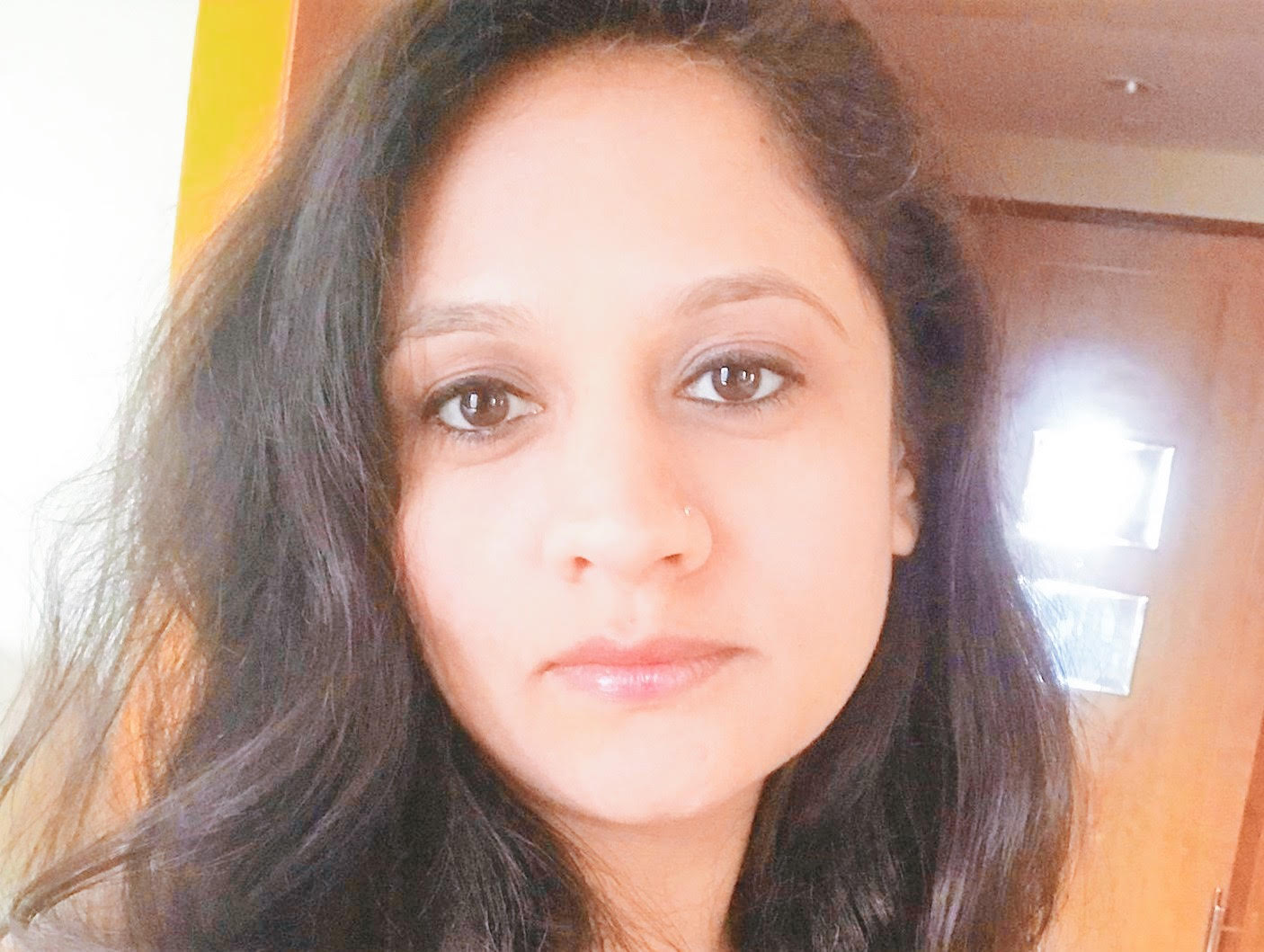 Sweta Shah Sakhpara is a pranic energy therapist and a pranic psychotherapist. She also teaches mindfulness and meditation to kids, adults and families. When she is not doing any of the above, she actively practices being a mindful parent to two kids.
Having learned and practiced pranic healing for ~fifteen years, Sweta has been blessed with the trust of many clients for ailments as simple as a headache to complex ones like Tourette's syndrome, from depression and anxiety to finding ways to embrace the idea of a new normal with a child being diagnosed on the spectrum. You could read more about her HERE.
Related articles:
Macaroni Kid Lower Manhattan is the family fun go-to source for the latest and most comprehensive information in our area. Subscribe for FREE today and receive a one-year free parenting magazine subscription on us!