Kids love butterflies because of their beautiful, bright colors. And there's something magical about how they transform from a caterpillar into a fluttering beauty.
But did you know that they play an important part of our ecosystem? Just like bees, they pollinate flowers, which helps plants to reproduce.
To celebrate our love for these amazing insects, my kids and I made these cute cupcake liner butterflies. They had fun making them, and even more fun playing with them afterward!
Supplies:
cupcake liners
popsicle sticks
paint
paintbrush
glue
scissors
Step 1: Paint a popsicle stick (color of your choice) on both sides and let it dry completely.
Step 2: Meanwhile, fold a cupcake liner in half, then cut out the shape of a butterfly.
Step 3: Repeat step 2 with a second cupcake liner, this time making it slightly bigger (or smaller) than the first one.
Step 4: Apply glue to just the "spine" of the smaller butterfly, and place it on top of the larger butterfly. (The butterflies should be glued together in the middle, with their wings separated, allowing them to flap.)
Step 5: Glue the popsicle stick in the middle of the butterfly wings to create its body. Make sure the popsicle stick is longer on the bottom so your kids can hold onto it as they play.
Step 6: Using the scraps of cupcake liners, cut out antennas and glue them to the back the popsicle stick. Once all the glue has dried, the butterfly is ready to be played with! Enjoy!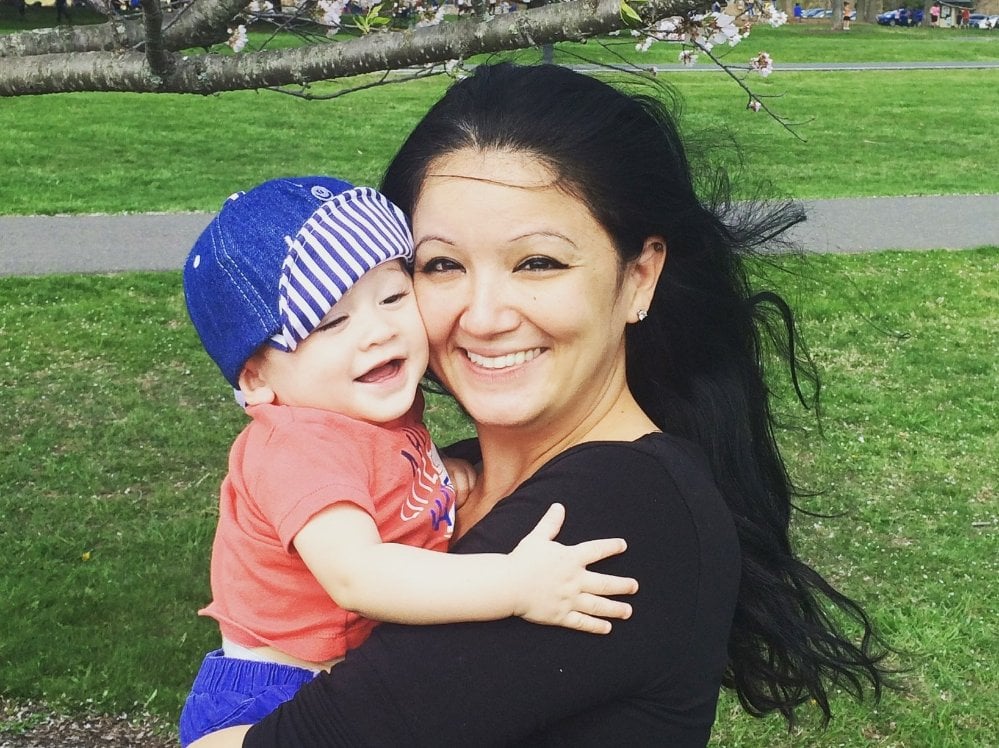 LeeAnne is the creator behind Raising Veggie Lovers, a resource for delicious recipes, fun crafts, and educational activities for kids. She is a stay-at-home mom of two young kids, and when she's not busy with them, she enjoys trying new foods and traveling.
Related articles:
Macaroni Kid Lower Manhattan is the family fun go-to source for the latest and most comprehensive information in our area. Subscribe for FREE today and receive a one-year free parenting magazine subscription on us!