Suncatchers are so fun and colorful, and can brighten any space!
These suncatchers are easy to make and can be done by kids of all ages. All you need is a little creativity and a few common household supplies to create your own!
Supplies:
2 paper plates
1 coffee filter
washable markers
1 cotton ball
glue
scissors
string or yarn (optional)
tape (optional)
Step 1: Cut circles (the same size) out of both paper plates. The paper plates will serve as the frame for your suncatcher, so the cut out circles should be a little smaller than the coffee filter.
Step 2: Use the washable markers to create a design on the coffee filter. Be creative!
Step 3: Run the cotton ball underwater, then squeeze out the excess water. It should be wet, but not dripping. Dab the cotton ball all over the coffee filter to moisten it, causing the colors to bleed together. Let the coffee filter dry completely.
Step 4: Glue the coffee filter between the two paper plates, and let it dry.
Step 5: Tape the suncatcher to a window that gets a lot of sunlight. Or, you can punch a hole through the top of the paper plates and loop the string or yarn through it. Hang the suncatcher outside in a place that gets a lot of sunlight.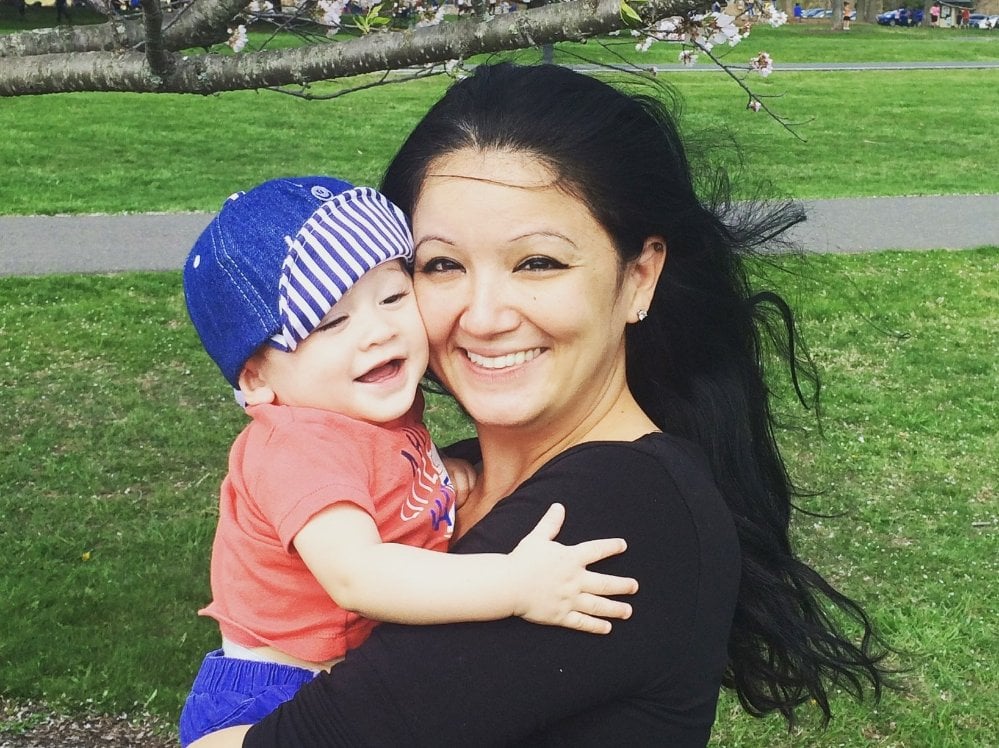 LeeAnne is the creator behind Raising Veggie Lovers, a resource for delicious recipes, fun crafts, and educational activities for kids. She is a stay-at-home mom of two young kids, and when she's not busy with them, she enjoys trying new foods and traveling.
Related articles:
Macaroni KID Lower Manhattan is the family fun go-to source for the latest and most comprehensive information in our area. Subscribe for FREE today and receive a one-year free parenting magazine subscription on us!