What about college? This is a question parents considering homeschooling have whether their child is 5 or 15. That is a legitimate concern but one that we have more control over than we realize.
The world is rapidly changing and from my experience, many homeschool students are more prepared for these changes. They already have solid ownership of their education and are used to walking the less-traveled path. They view learning as having a purpose in their life and not just a box to check or a hoop to jump through. Flexibility and a vision can take students far beyond what is typical if they are given the freedom to choose their educational path.
Most colleges need students and are willing to work with homeschool graduates. If the one your child wants to attend doesn't, then I would advise taking your dollars somewhere else. Most colleges have recognized that homeschool students become excellent college students and actively recruit them. We, as parents, often forget that we are the consumer of the college product and we have the power. Where the degree comes from has become less important (if needed at all), and the priority is now placed on what a potential employee can create and contribute. Put your educational energy into those pursuits. I recommend Homeschooling for College Credit by Jennifer Cook-DeRosa. Mrs. Cook-DeRosa has done extensive research on how to get the most economical college credits.
Homeschooling makes taking the uncommon path easier to step down. We aren't as scared to step out of the norm because we are already out of the norm. My homeschool graduate did a career apprenticeship program called Praxis. It was a fraction of the cost of college and within four months launched her into her career. As a very young 18 year old, she is flying to Los Cabos this fall on an all-expenses-paid work retreat. She is making excellent money for her lack of career experience and is learning how to bet on herself. After reading Skip College: Launch Your Career without Debt, Diploma or Degree by Connor Boyack, my vision for what employers are looking for changed. Older, established companies still opt for degree requirements but up-and-coming start-ups do not. Working at a start-up provides a front-row experience that is not found at a university. If John D. Rockefeller, Steve Jobs, and Mark Zuckerberg did not get their college degrees, I am not sure it is a requirement for success.
The trades are in high demand. There are careers whose training is a fraction of the cost and time a 4-year degree takes. Plus homeschooling allows one to experience trades much earlier than traditional public school scheduling allows. My daughter learned how to lay flooring at thirteen while working with my husband. That is a skill that she can always use to make side money or start her own business.
Even if your child is still learning how to read, keep in mind the joy of learning is far more important than checking boxes. Every child has talents that the world needs. Just encourage them to pursue those talents without judgment. Give them a solid foundation of a safe home and your acceptance but also push them to expand their horizons and grow! (As I put my 18-year-old on a plane for the first time to travel overseas, I decided this may be the hardest part of homeschooling!)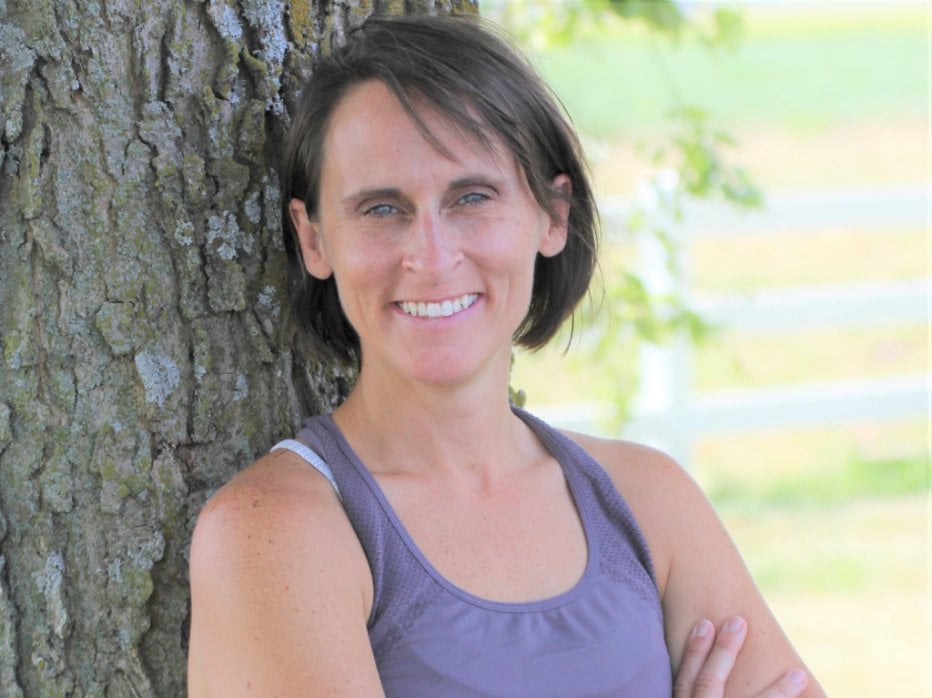 Kathy Davis is a mom of four who began her homeschool journey in 2006 when her oldest started pre-school. In May 2021, she graduated her oldest. She is passionate about helping moms stay the homeschooling course while not losing themselves in the process. She mentors burnt-out moms and helps them not only survive but thrive! In April 2020 she launched kathyjilldavis.com and started working with Amare Global to offer practical support, solutions, and community for moms who don't want to lose their dreams and passions during motherhood. Feel free to email her HERE.
Related articles:
Macaroni KID Lower Manhattan is the family fun go-to source for the latest and most comprehensive information in our area. Subscribe for FREE today and receive a one-year free parenting magazine subscription on us!