As we grow up (and inevitably grow apart), we realize we are so different from the people we grew up with. Our friends, our acquaintances - sometimes our own family members.
Instead of feeling "betrayed" about how it used to be, maybe it's time for us to step up and realize that experiences shape each one of us and none of us is ever going to have the same experience. Even if we did go through the exact same event - say, siblings losing a parent - how we experience it is so different from one another.
So let's step up and acknowledge that our expectations are unfair and our experiences have molded us into what we are today.
But why "step back"?
Step back because now, what you say or do may not have the effect you intended for it to have. Also, everyone has their own ways now, why must anyone forcefully follow what your opinion dictates?
Step back from feeling hurt, step back from feeling sad, step back from having expectations. Finally, step back and stop inserting yourself where you no longer belong.
This applies so much to friends, parents - grown children, in-laws, and definitely to couples!
Understand when to step up and step back - who knows a recalibration just might save your relationship!
🙏🏽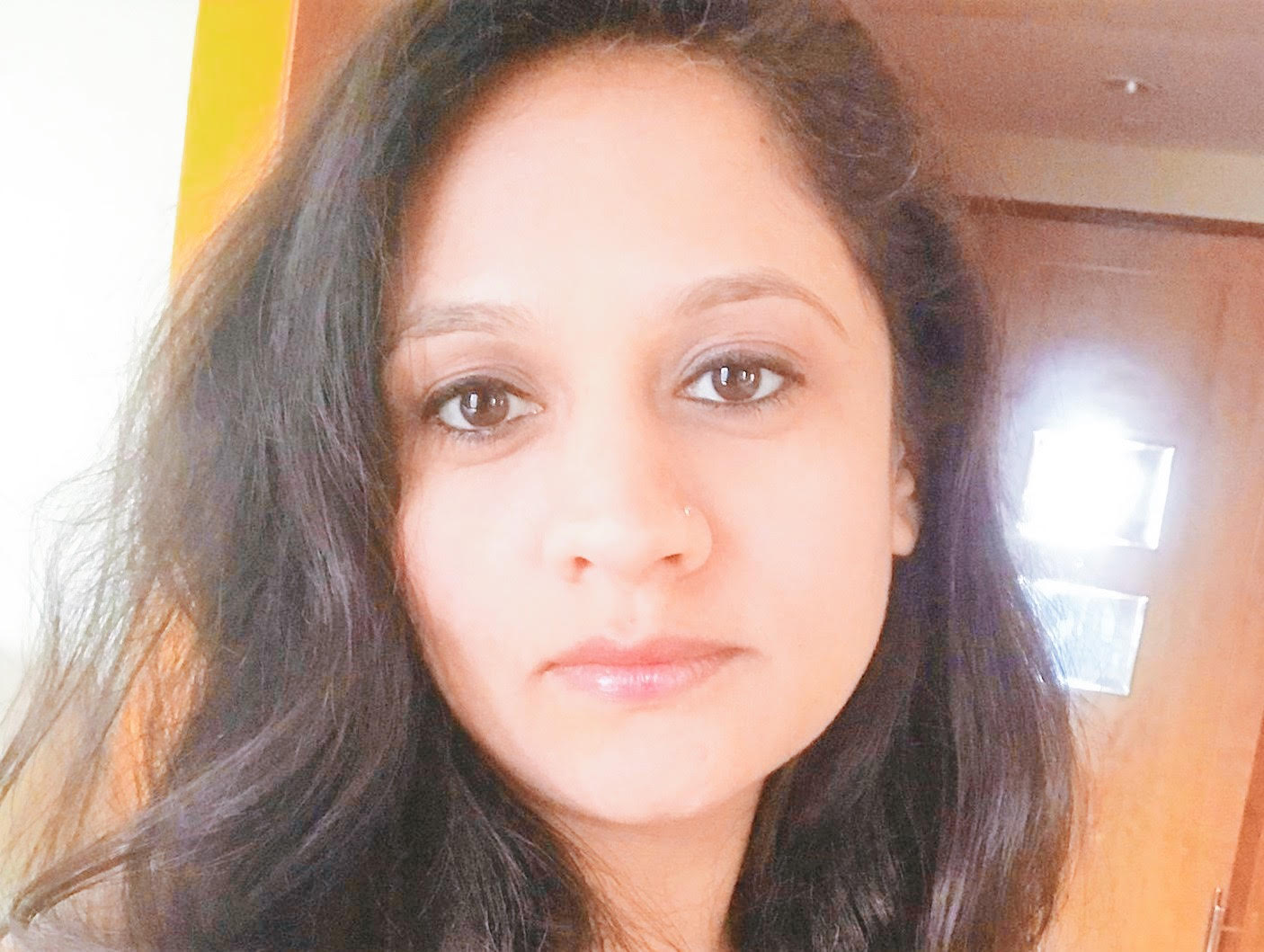 Sweta Shah Sakhpara is a pranic energy therapist and a pranic psychotherapist. She also teaches mindfulness and meditation to kids, adults and families. When she is not doing any of the above, she actively practices being a mindful parent to two kids.
Having learned and practiced pranic healing for ~fifteen years, Sweta has been blessed with the trust of many clients for ailments as simple as a headache to complex ones like Tourette's syndrome, from depression and anxiety to finding ways to embrace the idea of a new normal with a child being diagnosed on the spectrum. You could read more about her HERE.
Related articles:
Macaroni KID Lower Manhattan is the family fun go-to source for the latest and most comprehensive information in our area. Subscribe for FREE today and receive a one-year free parenting magazine subscription on us!