Recommended Ages: 3 - 8 years
Grab your book wish list and get ready to add this exemplary picture book to it! A STEM feminist twist to the classic Little Red Hen, Little Red Fort, is sure to win some love from your little ones. Readers meet a determined girl named Ruby, who decides to build a fort one day. She asks her three older brothers if they want to help. They all give a resounding no, and even laugh at her teasing that she doesn't know how to build a fort. She declares, "Then I will learn," setting the tone for this can-do attitude book.
Ruby goes through each step of the building process; learning, making plans, gathering material, measuring and building, the reader gets a glimpse into the undertaking of building a fort. The ending wraps up sweetly and nods again at its classic counterpart, with the three brothers helping with the final touch-ups of the fort and all of them sharing a plate of warm cookies.
Like the classic story, Little Red Fort has a repetitive storyline that helps grab and keep children's attention as they read. It also strengthens their memory and can encourage them to re-tell the story back as they enjoy flipping through the book by themselves.
I recommend pairing this book reading with some hands-on building yourself. If you're like me and do a lot of holiday shopping online our apartment is about to be flooded with some cardboard boxes. Let it inspire your child to make a box fort. Author, Brenda Maier has given free resources for ideas of how to expand play and learning while using her book, you can find it here. You can also follow it up with any of these books; The Little Blue Bridge by Brenda Maier, Manana Iguana by Ann Whitford Paul, or pair it with Boxitects by Kim Smith.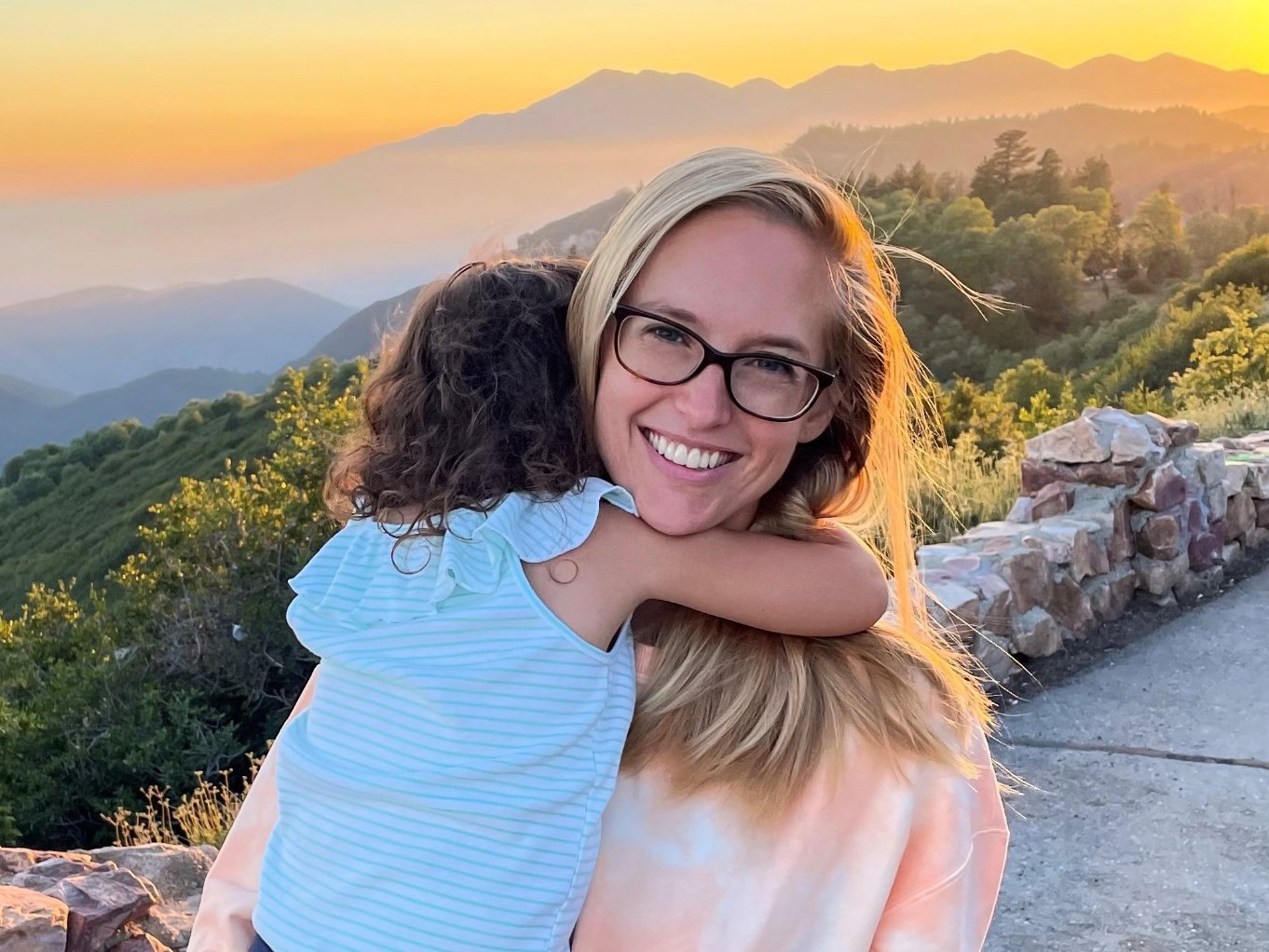 Amanda is a preschool teacher, mother and avid Central Park picnicker. She values community and is an advocate for families in the foster care system. One day she hopes to publish a children's book of her own. In the meantime, you can follow her Instagram, Enchanted Literacy, which encourages imagination and passion for reading.
Related articles:
Macaroni KID Lower Manhattan is the family fun go-to source for the latest and most comprehensive information in our area. Subscribe for FREE today and receive a one-year free parenting magazine subscription on us!