How many of us here are caregivers? If this was a room with me on stage and you guys in the audience, I feel like every single one of us would have raised our hand. Every one of us has been a caregiver at least once in our lifetimes by now and will continue to be one to someone or the other at some point in the future as well.
Caregiving isn't confined only to taking care of sick people, it also includes caring for a newborn or an older child, ensuring everyone at home is fed, clothed and provided for in any way that is required at their stage in life.
Caregiving is constant. Circumstances change.
Staying at home is caregiving. Working to earn is caregiving. Believe it or not - celebrating milestones with friends &and family is also caregiving.
It takes time, energy, effort and a sense of compassion along with a willingness to do something - anything for anyone. And guess what comes with that compassion? "EXHAUSTION" a.k.a burnout.
This time of the year especially is much more tiring emotionally for various reasons. We are empathetic towards those who have less than us, we are compassionate towards those that we can help, we prioritize our extended families and friends to ensure no one gets left out of celebrations, we willingly put too much on ourselves to ensure everyone has the best time.
But do we remember to be that compassionate towards ourselves? Or will we wait until we are so tired, so exhausted and so overwhelmed with "compassion fatigue" that we break down?
Take time out for yourself. If you are caring for the elderly who aren't keeping well, it is okay to take a break. If you are hosting events to keep the traditions going, it is okay to be a guest at someone else's once in a while.
What is not okay is for you push yourself so hard that you literally run out of compassion - That you get to a point where you just don't care anymore. That is not okay.
Take care of yourself. Put the oxygen mask on you before you help others around you. I feel like I've said it before but truer advice hasn't been dispensed!
Happy Holidays!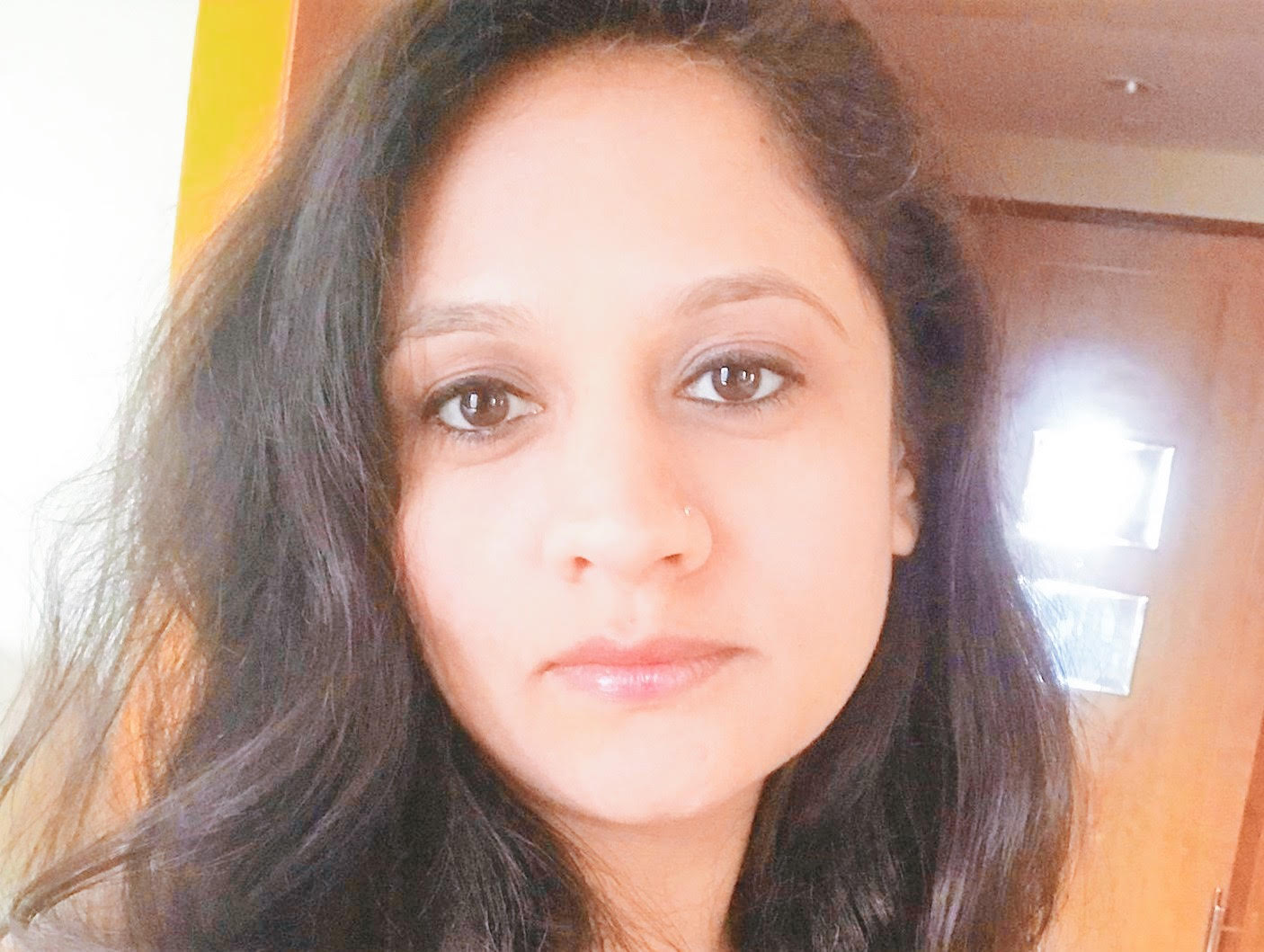 Sweta Shah Sakhpara is a pranic energy therapist and a pranic psychotherapist. She also teaches mindfulness and meditation to kids, adults and families. When she is not doing any of the above, she actively practices being a mindful parent to two kids.
Having learned and practiced pranic healing for ~fifteen years, Sweta has been blessed with the trust of many clients for ailments as simple as a headache to complex ones like Tourette's syndrome, from depression and anxiety to finding ways to embrace the idea of a new normal with a child being diagnosed on the spectrum. You could read more about her HERE.
Related articles:
Macaroni KID Lower Manhattan is the family fun go-to source for the latest and most comprehensive information in our area. Subscribe for FREE today and receive a one-year free parenting magazine subscription on us!