The new year has begun.. millions of us are looking forward to this year as the one where we will change something about ourselves to become a better version of ourselves. Million others are looking forward to changing circumstances around them to be a better version of themselves.
Change is not bad. Change isn't something to be afraid of. Deciding not to change anything is also a choice.
It could mean you are perfection personified - at least in your eyes or it could come across as Emotional Bankruptcy to some others.
What you are today is a result of whatever has happened in the past and how you chose to allow those experiences to mold you a.k.a change you. Those changes can happen only if you feel those experiences that are happening to you.
And if you don't feel those experiences, you won't feel the need to change anything… about you or your surroundings... status quo.
This doesn't mean you've attained "inner peace" that isn't something you just get handed down to you, you "create" inner peace. You work on it. And to do that, you have to feel!
To not be at peace and yet not change a thing about it, is what I call, Emotional Bankruptcy.
Yeah, I wouldn't change a thing about myself - because I am happy the way things are, they make me happy... that feeling is good. Also, I wouldn't change a thing about myself because it makes no difference to me one way or the other. I will feel miserable either way - that feeling is not good. But to not feel either way that's just plain sad!
Don't go bankrupt. Allow yourself to feel and if that makes you want to change, embrace it, go for it, change it!
Each day is an opportunity, really... but if it takes a "New Year's Day" for you to seize the feeling.. so be it!
Happy New Year!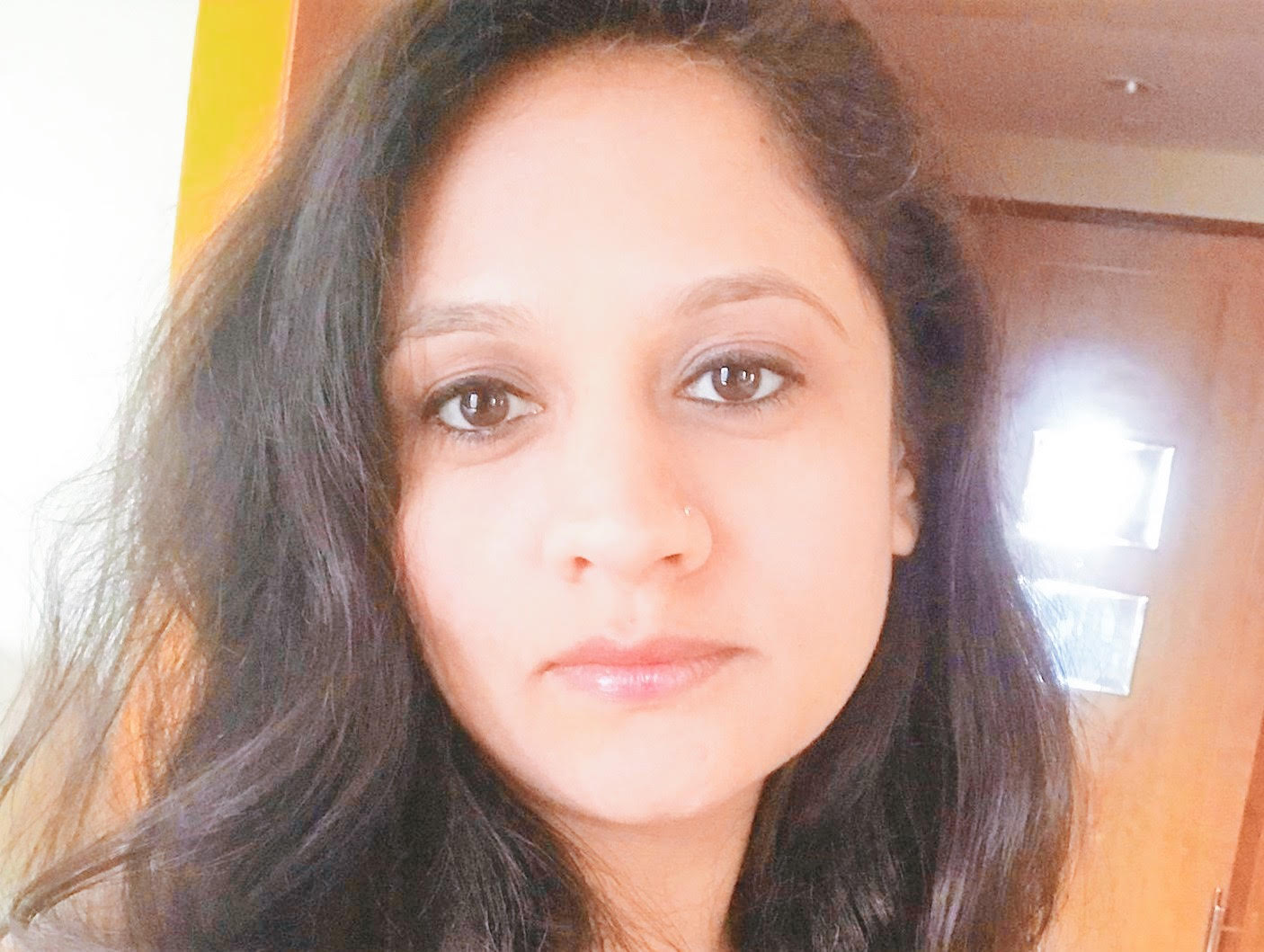 Sweta Shah Sakhpara is a pranic energy therapist and a pranic psychotherapist. She also teaches mindfulness and meditation to kids, adults and families. When she is not doing any of the above, she actively practices being a mindful parent to two kids.
Having learned and practiced pranic healing for ~fifteen years, Sweta has been blessed with the trust of many clients for ailments as simple as a headache to complex ones like Tourette's syndrome, from depression and anxiety to finding ways to embrace the idea of a new normal with a child being diagnosed on the spectrum. You could read more about her HERE.
Related articles:
Macaroni KID Lower Manhattan is the family fun go-to source for the latest and most comprehensive information in our area. Subscribe for FREE today and receive a one-year free parenting magazine subscription on us!